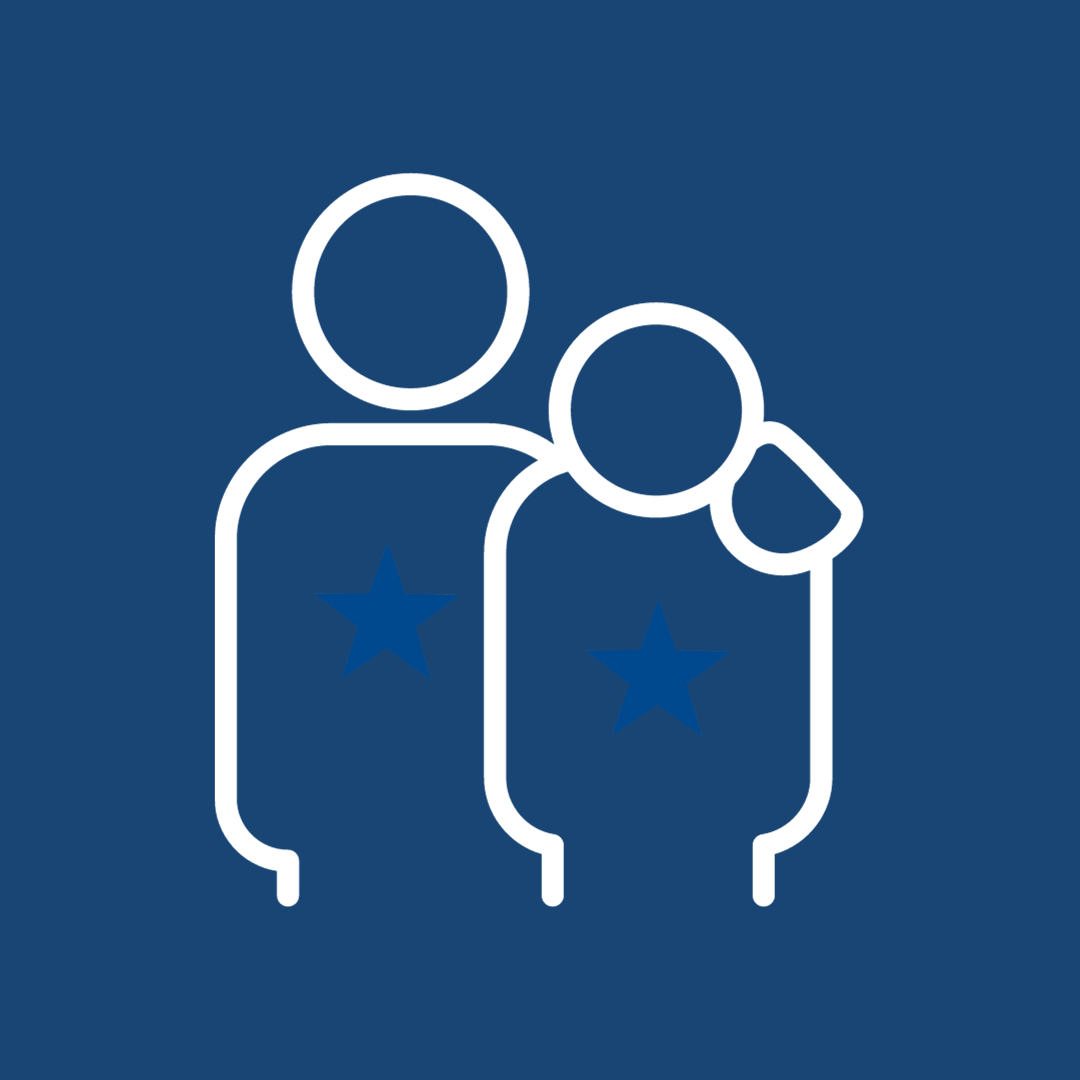 Empowering Carers in the Heart of Our Community
At Prospect School, we care about our community, and we understand the challenges that unpaid and informal carers face. That's why we want to highlight the valuable support provided by Portsmouth Carers Service to all unpaid/informal carers in postcodes PO1-PO6.
Portsmouth Carers Service is here to assist individuals who care for children with additional needs, relatives, or friends. They offer a listening ear and guidance. To explore their services and find the help you need, please visit their website at Portsmouth Carers Service.
As part of our commitment to our students and their families, we are signposting this service to ensure that those who may benefit from it in our school community can easily access the support they deserve.