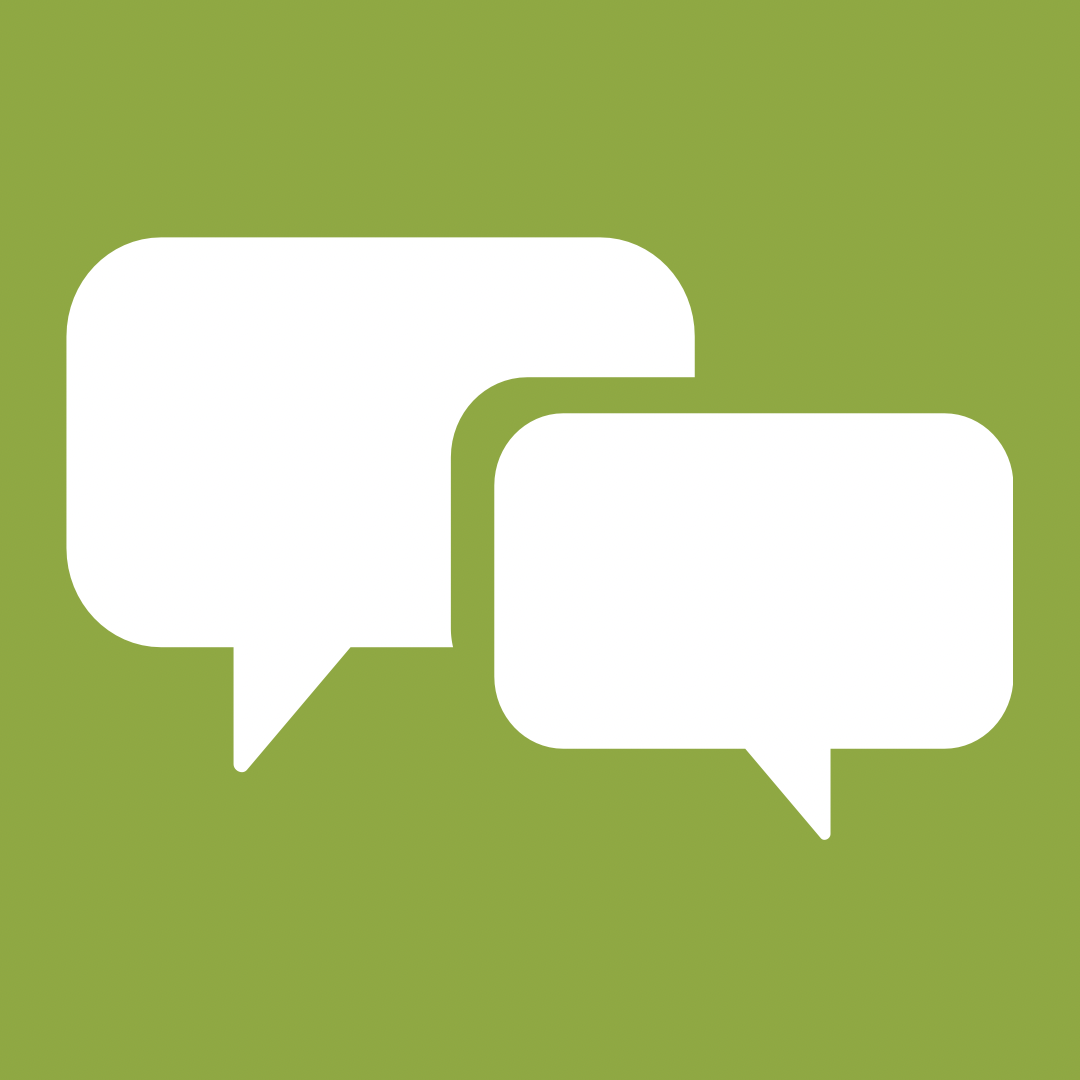 Parent and Carer feedback following our recent Futures Day
September 2023
We extend our  gratitude to all the families who were able to join us for another incredible Futures Day at Prospect School. Your presence and feedback are invaluable to us as we continue our journey of providing the best possible education and support for our students.
At Prospect School, we aim to create an environment where every child can thrive. This year's Parent/Carer Futures Day feedback showcases the positive experiences and perspectives of our school community.
Highlights from the Feedback
My child is happy at school: We are delighted to report that 84% of parents and carers strongly agree or agree that their child is happy at school, demonstrating the positive atmosphere we strive to maintain.
High expectations: 88% of respondents believe that the school has high expectations for their child, reinforcing our commitment to excellence.
Strong subject offerings: An impressive 96% of participants acknowledge the excellent range of subjects available to their children.
Effective communication: 90% of parents and carers feel that the school keeps them informed about their child's progress, and the same percentage believes that the school understands and responds to their child's needs.
Safe and supportive: We are proud to say that 77% of respondents agree that Prospect School is a safe place, and 71% believe that their child feels safe at school.
Recommendation: 68% of those surveyed would recommend Prospect School to another parent, reflecting their confidence in our institution.
What Went Well
"My son feels that this is a good school, he feels safe and happy."
"So far this term, I am extremely happy with T's progress and overall attitude."
"The whole transition process went really smoothly."
Even Better Ifs…
We appreciate the constructive feedback from our parents and carers, and we are committed to continuous improvement. Some areas highlighted for enhancement include:
Stronger communication with parents: We understand the importance of communication and are actively working to improve it, following on from our new website and our new information management system, Arbor.
Safety concerns: While we are not a 'secure' provision, we continuously educate our students about choices and consequences.
Communication about activities: We have taken note of the feedback regarding communication gaps and will ensure better coordination in the future.
At Prospect School, we value your feedback, and we are thrilled to hear about the successful Year 7 transition and your child's happiness in our school.
As we continue to build a supportive and engaging environment for our students, your involvement is invaluable. Thank you for your trust and commitment to Prospect School. We look forward to continuing our journey of excellence together.
A Bright Future Ahead
We take these insights and recommendations to heart as we strive to make Prospect School an even better place for your children. Your feedback reinforces our commitment to fostering a welcoming, supportive, and engaging environment.
The positive comments remind us that we are on the right track, and we will continue to provide the best education and support for your child. We aim to keep their well-being and happiness at the core of everything we do.
At Prospect School, we are excited about the future and look forward to addressing the "even better ifs" you've highlighted. Our mission is to nurture young minds, foster a strong sense of community, and ensure that every child's educational journey is filled with inspiration and success.
Thank you once again for being a part of our school community, and for your continued support in helping us grow and thrive. Together, we can create a bright and promising future for the students of Prospect School.
Please take a look at the attachment below to see more feedback.