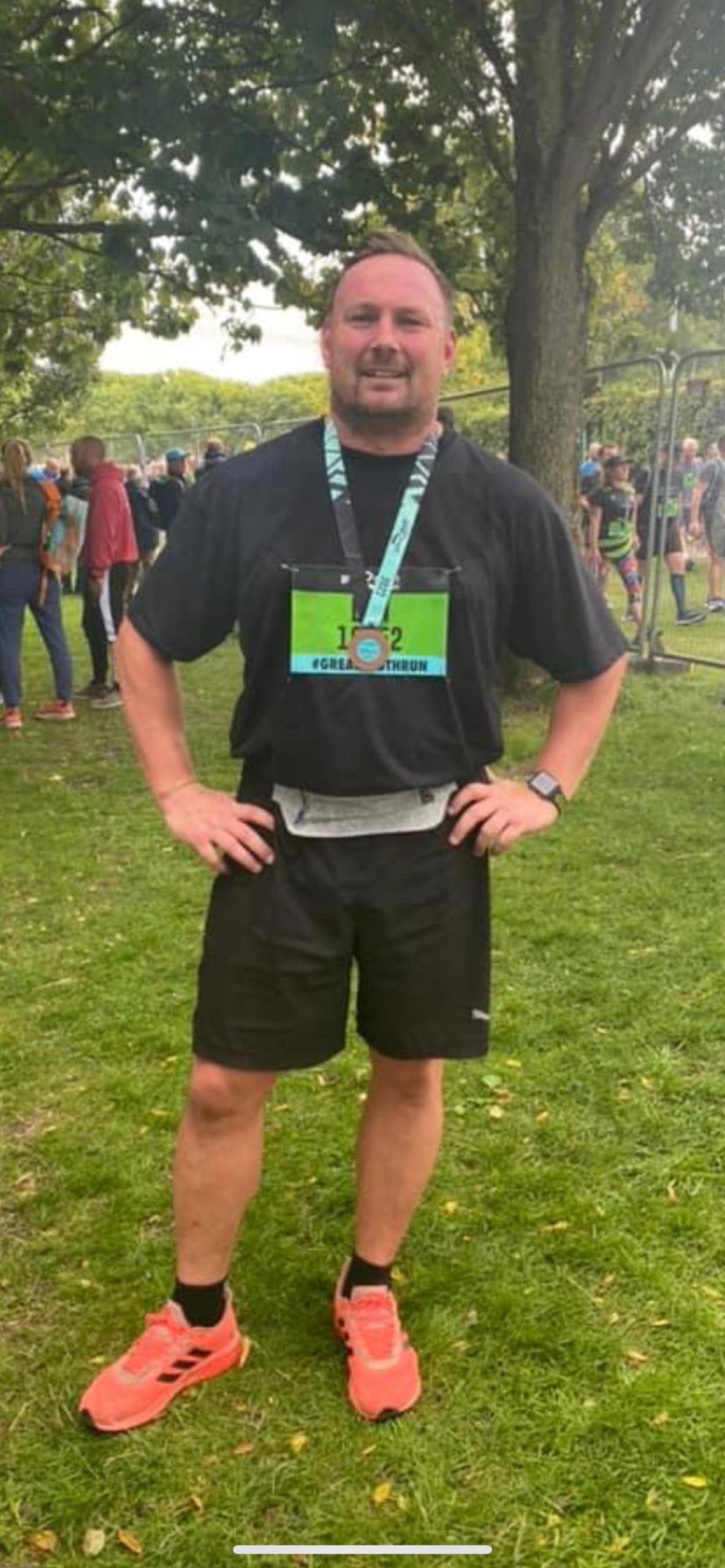 Meet Our Inspiring PE Teacher, Dan Mortimer
We're here to shine a spotlight on one of our exceptional team members, Dan Mortimer, our dedicated PE Teacher. In just a few days time, Dan is taking on an incredible challenge – the Great South Run. But what makes this run even more remarkable is that he's doing it for a fantastic cause.
Dan is lacing up his running shoes not only to push his limits but also to raise funds for a local charity close to his heart, Friends Fighting Cancer (FFC).
Friends Fighting Cancer (FFC): Making a Difference
FFC is a local charity with a mission that's nothing short of inspiring. They provide crucial support to individuals battling cancer by offering grants of up to £1,000. These grants can make a significant impact by helping those facing this formidable illness cope with the challenges it brings.
Dan's Great South Run: Running with Purpose
Dan Mortimer has taken up the challenge of the Great South Run as an opportunity to give back to the community. By participating in this demanding event, he aims to raise funds for FFC to assist those in need.
If you're as moved and inspired by Dan's initiative as we are and would like to support his cause, you can do so by sponsoring him through his JustGiving page. Every contribution, no matter how big or small, can make a meaningful difference.
Show Your Support
We want to extend our heartfelt thanks to anyone who chooses to support Dan in his mission. Your generosity will undoubtedly have a positive impact on the lives of individuals facing the challenges of cancer.
Let's come together as the Prospect School community and show our support for Dan Mortimer and Friends Fighting Cancer. Together, we can make a difference!
Stay tuned for more updates on Dan's journey as he prepares for this incredible run.