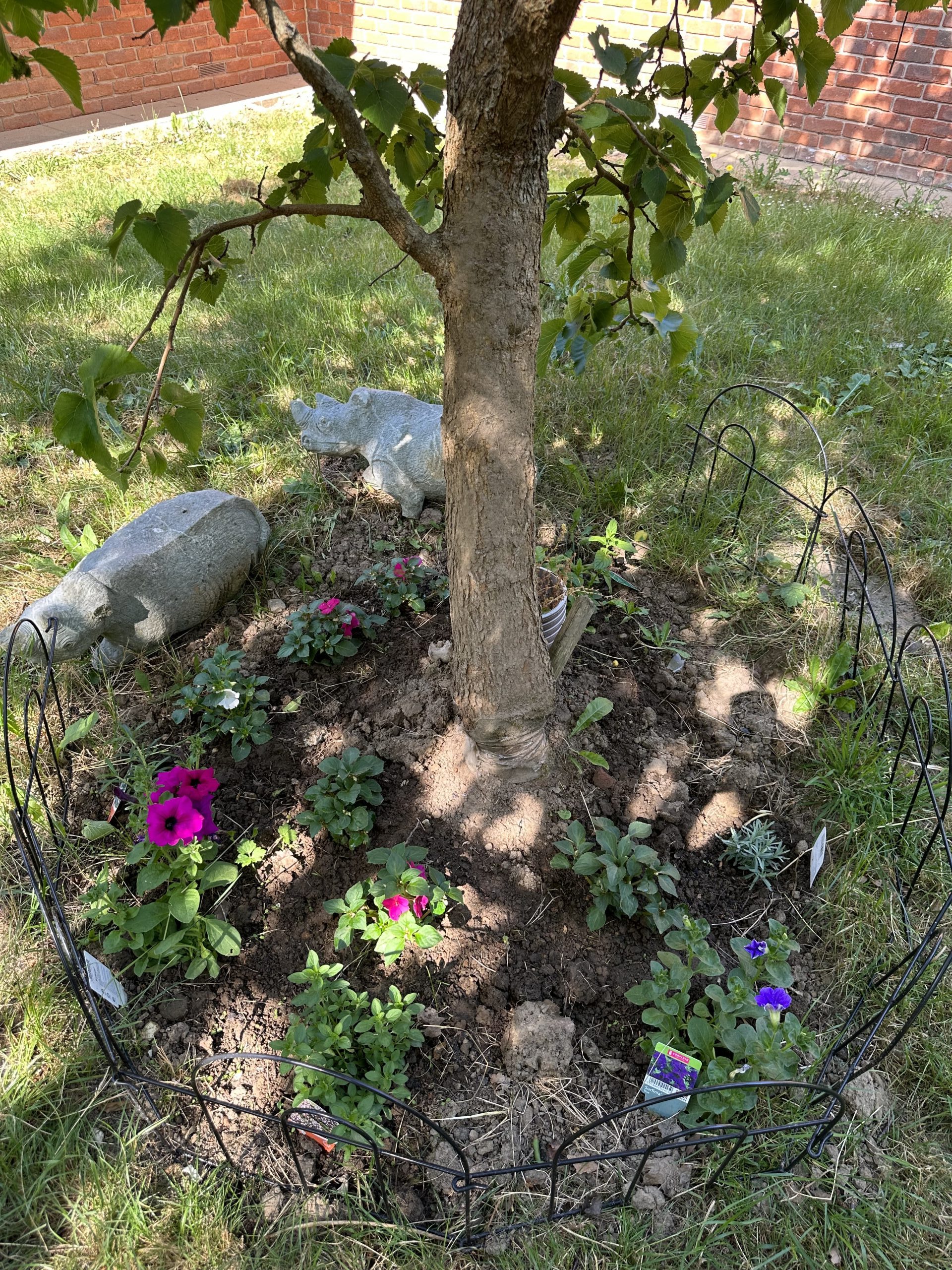 The Garden Room students get gardening
We are excited to share great news from the Garden Room students at Prospect School. With the invaluable support of Gabby and Lisa, our garden has undergone a remarkable transformation, and we are incredibly grateful for their assistance!
Motivated by their love for gardening, Gabby and Lisa guided our students to Dobbies garden centre. Together, they carefully selected beautiful flowers and a variety of herbs like hot and spicy oregano, spearmint, thyme, and rosemary. These aromatic herbs will enhance our Food Tech recipes, adding flavor and freshness to our dishes.
Our students aim to introduce more herbs and vegetables into the garden next year. Our goal is to create a wild garden by next summer, attracting butterflies and bees to enrich our ecosystem. Additionally, we plan to raise our own butterflies in the upcoming weeks, providing a hands-on experience for students to witness their incredible transformation.