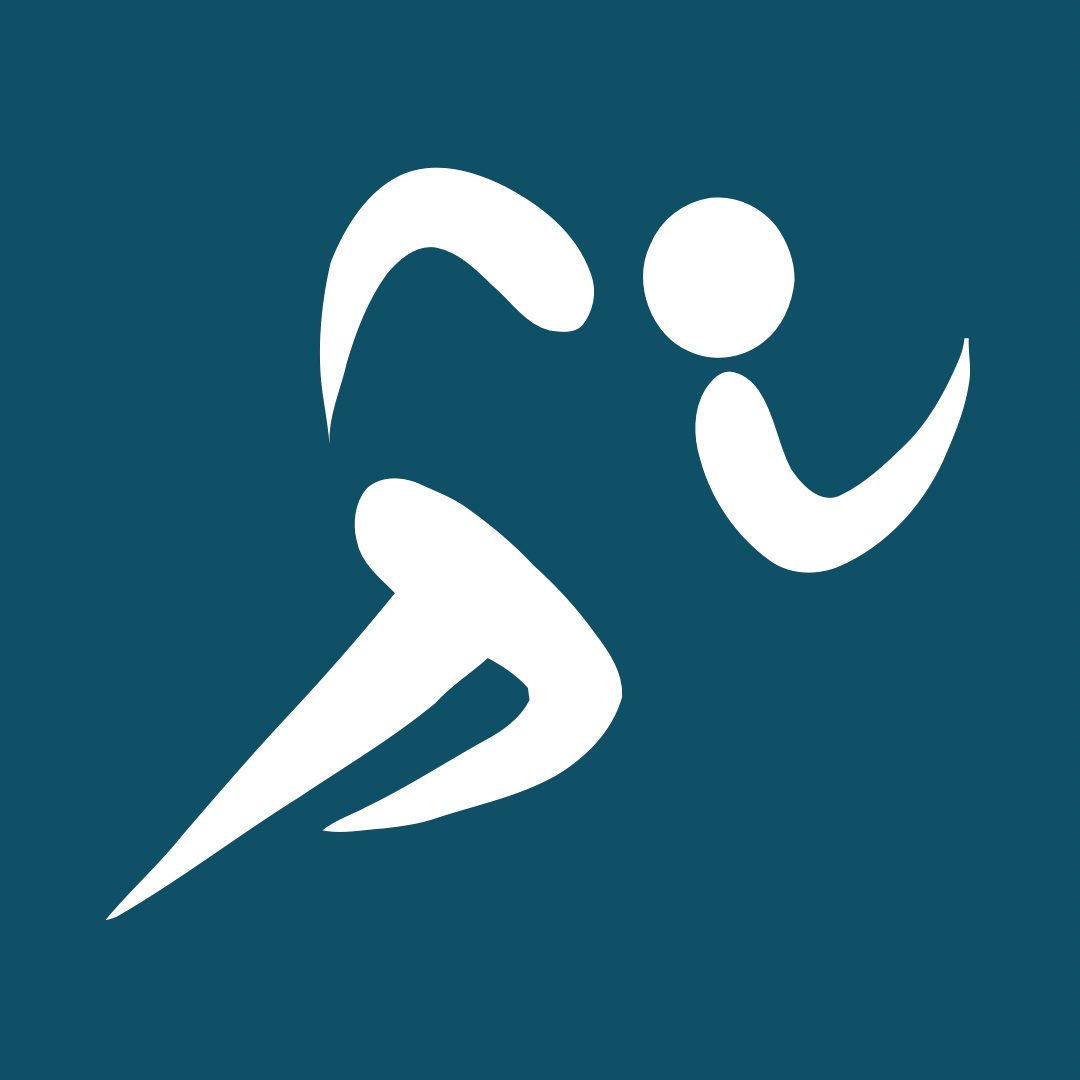 Running to support people with autism
Prospect School takes great pride in introducing Laura, a parent member of our community. Laura's remarkable journey is one of unwavering commitment and resilience. She is not only a loving mother but also a tireless advocate for her six children, three of whom have been diagnosed with Autism.
Among her children, Jorge faces unique challenges. Born prematurely and deprived of oxygen, he is non-verbal, immobile, and has a learning disability. Laura's story exemplifies the strength and determination of parents who navigate the complexities of Autism.
For Laura and countless parents in similar situations, the road to receiving proper support is often fraught with obstacles. Autism diagnoses frequently come late in life, leaving families to grapple with a complex system that often results in protracted waiting periods for essential services.
In these trying times, organisations like Autism Hampshire stand as beacons of hope. They depend on the generosity of individuals like Laura, dedicated volunteers, and the power of fundraising to provide vital support and services to families affected by Autism. Laura's personal journey has ignited her desire to give back, and she is participating in the Great South Run to raise both awareness and funds for Autism Hampshire.
You have the opportunity to be part of Laura's mission by contributing to her JustGiving page. Every donation, no matter how small, directly supports Autism Hampshire in their mission to provide crucial assistance to those affected by Autism.
Donate to Laura's JustGiving Page
Prospect School encourages our community to share Laura's inspiring journey and her fundraising efforts. Together, we can make a profound impact on the lives of families dealing with Autism. Laura's dedication, coupled with your generosity, will bring hope and support to many families facing the challenges of Autism.
Prospect School commends Laura for her tireless efforts and unwavering determination. We stand united with her as she embarks on the Great South Run, and together, we support Autism Hampshire in their crucial mission.