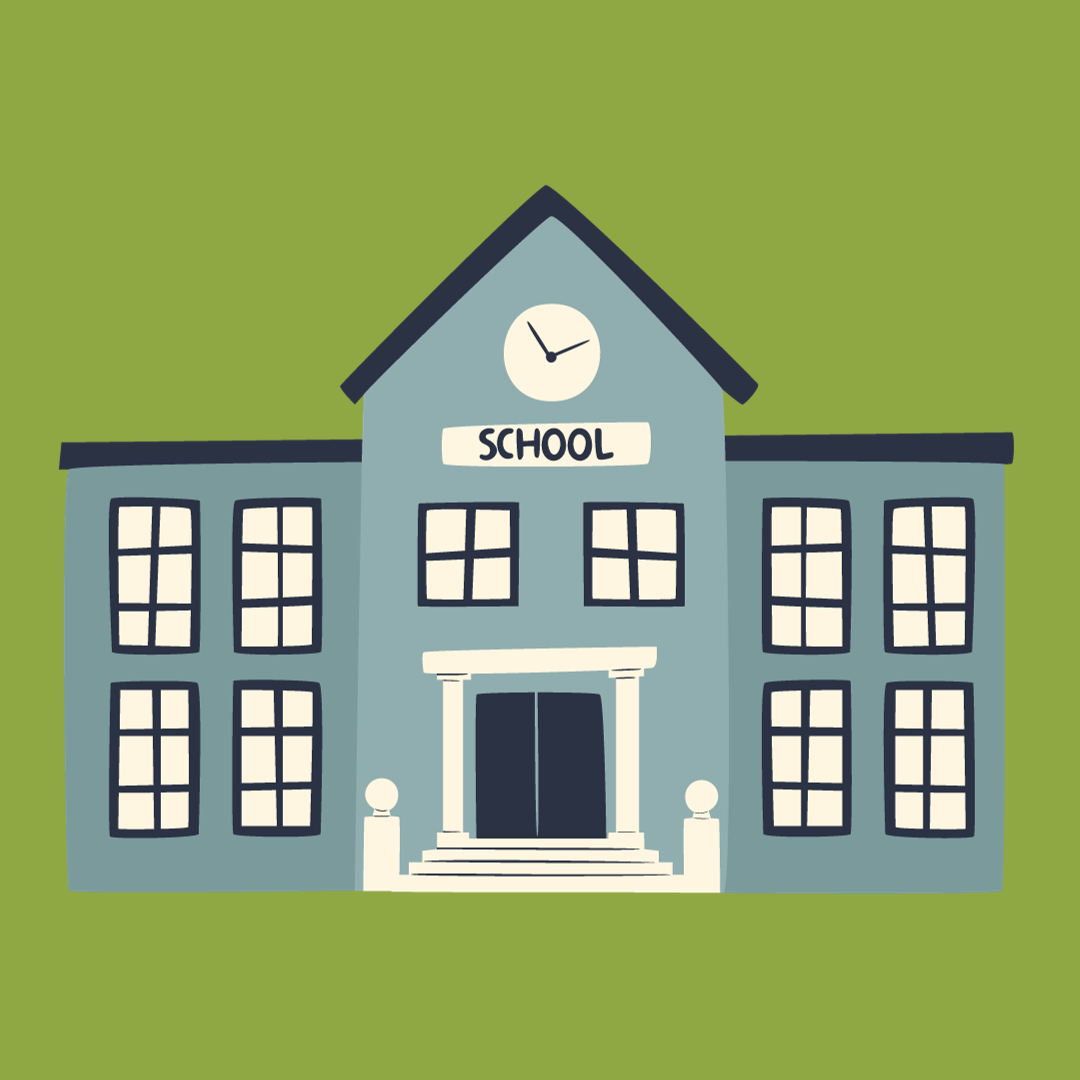 Empowering Education: Meet Our Dedicated School Governors
Unlocking the Potential of School Governance
Have you ever wondered what it's like to be a school governor? At Prospect School, we believe that every student deserves the best possible education, and that dedicated individuals from our community can play a pivotal role in making this vision a reality. School governors are volunteers who help shape the direction of our school, working alongside our leadership team to ensure we provide the highest standards of education and care for our students.
But what does a school governor actually do? In essence, school governors act as critical friends to the school, providing valuable oversight and challenging us to continuously improve. They help set our school's strategic direction, monitor our progress, and make important decisions about policies, budgets, and curriculum. Our governors come from a wide range of backgrounds and bring diverse skills and experiences to the table, making them a dynamic force for positive change.
Meet Pauline Tilt: Our Safeguarding Governor
One of our outstanding governors is Pauline Tilt, who holds the crucial role of Safeguarding Governor. Safeguarding is at the heart of what we do at Prospect School, and Pauline ensures that our safeguarding practices are robust, our students are safe, and their well-being is a top priority. Pauline understands the importance of safeguarding in a school environment and works tirelessly to ensure that our students can learn and grow in a secure and nurturing setting.
Pauline shares her thoughts on being a school governor:
"Being a governor is a rewarding experience that allows me to contribute to the well-being of our students. Safeguarding is a vital aspect of a student's educational journey, and I am proud to be part of a team that prioritises their safety and welfare."
Meet Russell Kew: Our Chair of Governors
Russell Kew, our dedicated Chair of Governors, plays a central role in our school's leadership. He leads our governing body, guides our strategy, and works closely with our senior leadership team to ensure that our school excels in all aspects. Russell's commitment to education and his strategic vision help us navigate the complex landscape of school governance and make informed decisions for the benefit of our students.
Russell reflects on the impact of being a governor:
"Serving as the Chair of Governors at Prospect School has been a fulfilling experience. It's inspiring to see how a dedicated team of governors can make a real difference in the lives of our students and the success of our school."
Join Us in Making a Difference
The role of a school governor offers a unique opportunity to contribute to our community, support our students, and shape the future of education at Prospect School. We believe that a balanced board of governors benefits from a variety of skills, including educational expertise, financial acumen, legal knowledge, leadership skills, and more. If you possess any of these skills or believe you can contribute in other valuable ways, we encourage you to consider becoming a school governor at Prospect School.
To find out more about this exciting opportunity and how you can join our dedicated team, please contact our clerk, Jane Robertson, at [email protected]. We look forward to hearing from you and potentially welcoming you as part of our team of governors who are committed to unlocking the potential of our school and students.