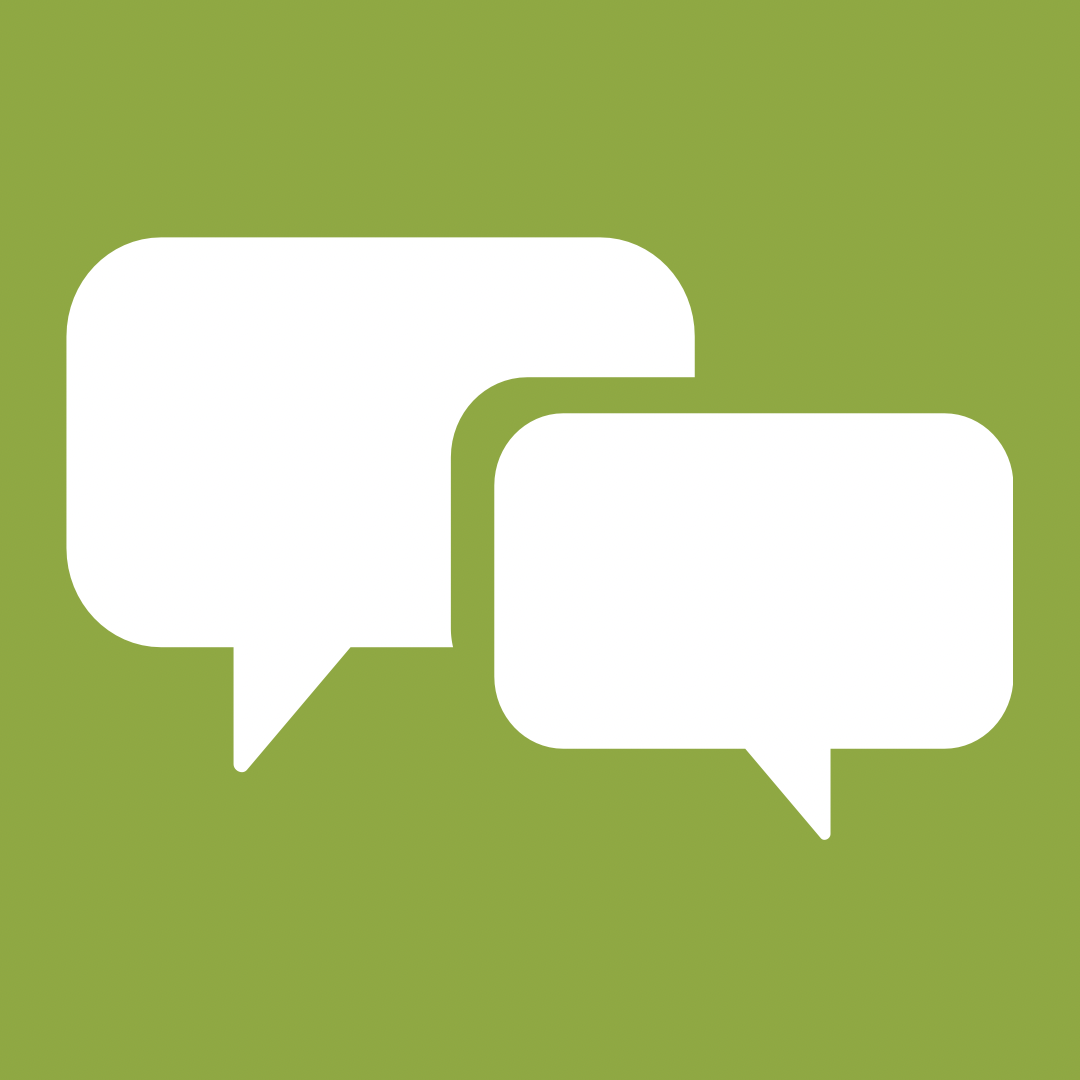 Strengthening Parent and Carer Engagement by Putting the Spotlight on Your Child
In the world of education, collaboration between parents, carers, and schools is crucial. At Prospect School, we place great importance on this collaboration, especially during our special events known as Futures Days. These event sprovides a unique opportunity for parents and carers to engage with their child's education while keeping the spotlight firmly on the student. As we prepare for the next Futures Day on Thursday, 21 September 2023, let us delve into why this day is so important and how it benefits your child, as well as you as valued members of our school community.
A Day Focused on Your Child
Futures Day is no ordinary school day. Historically, Prospect School has held three Futures Days per year, one per term, allowing our dedicated form tutors to focus solely on your child. It is a day when we can have meaningful conversations about your child's educational journey, achievements, and areas where they can excel further.
Tracking Your Child's Progress and Building Partnerships
One of the main objectives of Futures Day is to provide feedback on your child's progress. Our form tutors will share insights into your child's academic performance and personal growth. This feedback will help you gain a better understanding of your child's strengths and areas where they may need additional support. Together, we can create a plan to ensure your child's continued success.
New Approach to Parent-Carer Engagement
After the next Futures Day, Prospect School will transition to a more traditional approach for parent-carer engagement for the remainder of the year. Building on the success of our Year 11 student progress evenings last year, we are introducing Student Progress Evenings. These events will be held in the evening hours, allowing for more classroom time for students during the day. This change will facilitate a deeper understanding of your child's progress and provide opportunities for meaningful conversations with teachers.
Here are the dates for the upcoming Student Progress Evenings:
Wednesday, 1 November 2023: Year 7 Parents/Carers from 4:00 PM to 6:00 PM.
Wednesday, 22 November 2023: Year 10/11 Parents/Carers from 4:30 PM to 6:30 PM.
Thursday, 1 February 2023: Year 8/9 Parents/Carers from 4:00 PM to 6:00 PM.
Wednesday, 21 February 2024: KS4 Parents/Carers from 4:00 PM to 6:00 PM.
We are committed to strengthening the partnership between parents, carers, and Prospect School. While historically, three Futures Days were held per year, we believe that transitioning to Student Progress Evenings for the remainder of the year will provide even more opportunities for meaningful engagement and support for your child's education.
We look forward to your participation in these events and to working together to ensure that every child at Prospect School feels supported, valued, and on the path to success.