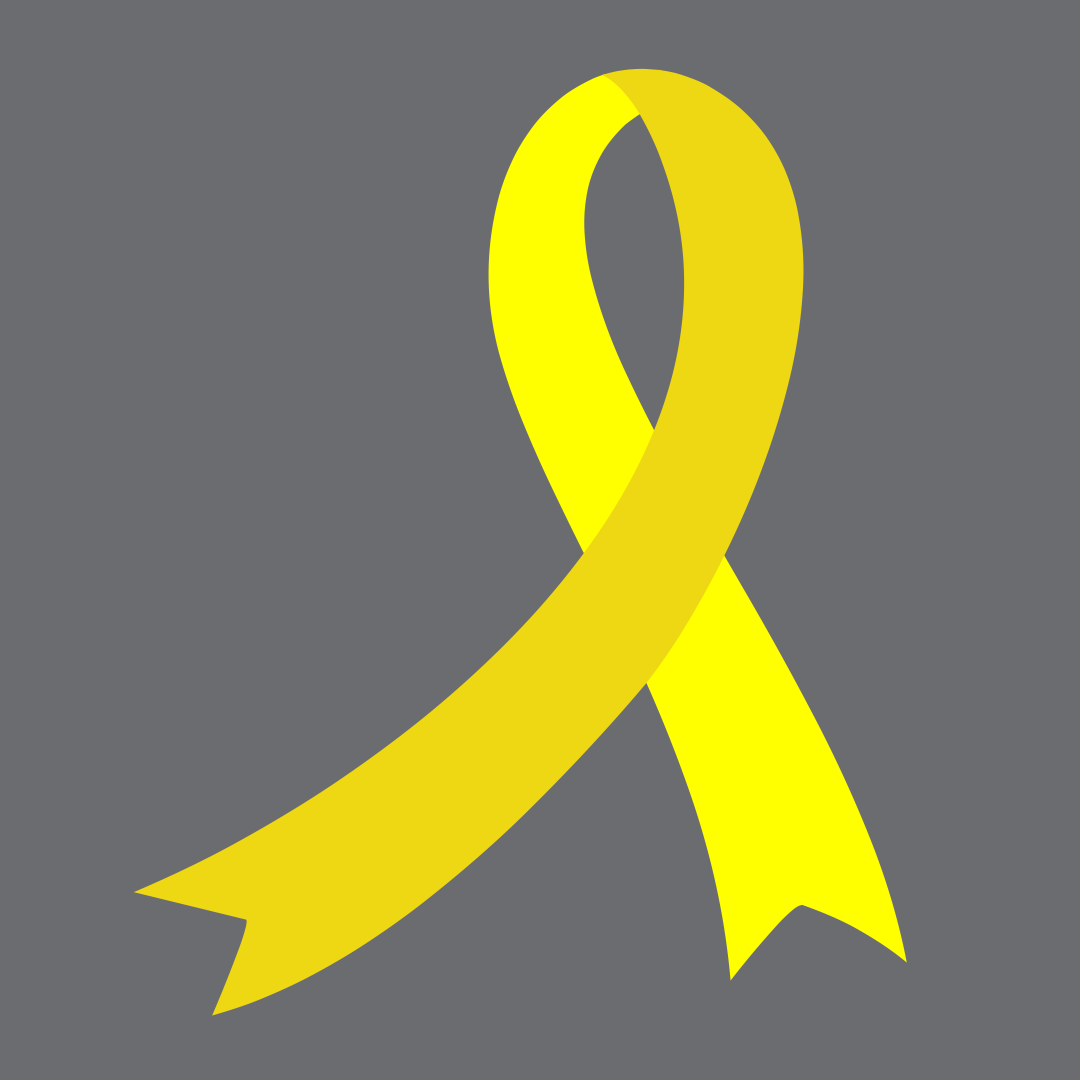 Show Your Support by Wearing Yellow!
Mental health matters to all of us, especially when it comes to our children. On World Mental Health Day, which falls on October 10th, we have an opportunity to make a positive impact. We invite you to join us in supporting this important cause by encouraging your children to wear something yellow alongside their school uniform.
Why Yellow?
Yellow is the color associated with mental health awareness. By wearing yellow, your child can show empathy, support, and understanding for those who may be dealing with mental health challenges. It's a simple yet meaningful gesture that can make a real difference.
How Can Your Child Participate?
Getting involved is easy and creative! Here are some ideas for wearing yellow on World Mental Health Day:
Yellow Socks: Brighten up their school uniform with vibrant yellow socks.
Yellow Accessories: Add a touch of yellow with a hat, scarf, or hair accessories.
Yellow Bag: Carry their school essentials in a yellow backpack or tote bag.
Yellow Ribbon: Tie a yellow ribbon to their backpack or jacket.
Yellow Badge: Add a yellow mental health awareness badge to their uniform.
It's not about the size of the yellow item; it's about the message it conveys. We understand that wearing a yellow item is not for everyone and that not wearing yellow does not mean you're not supporting the cause.
The Impact of Awareness
By wearing yellow, your child helps break down the stigma surrounding mental health and encourages open conversations. They show support for peers who might be facing challenges and remind them that they are not alone.
Let's Stand Together
We encourage you to talk to your children about the importance of mental health awareness and invite them to wear something yellow on October 10th. Together, we can foster a compassionate and understanding community that values mental health just as much as physical health. Thank you for joining us in this meaningful initiative!
Supporting your child's mental health – Prospect School