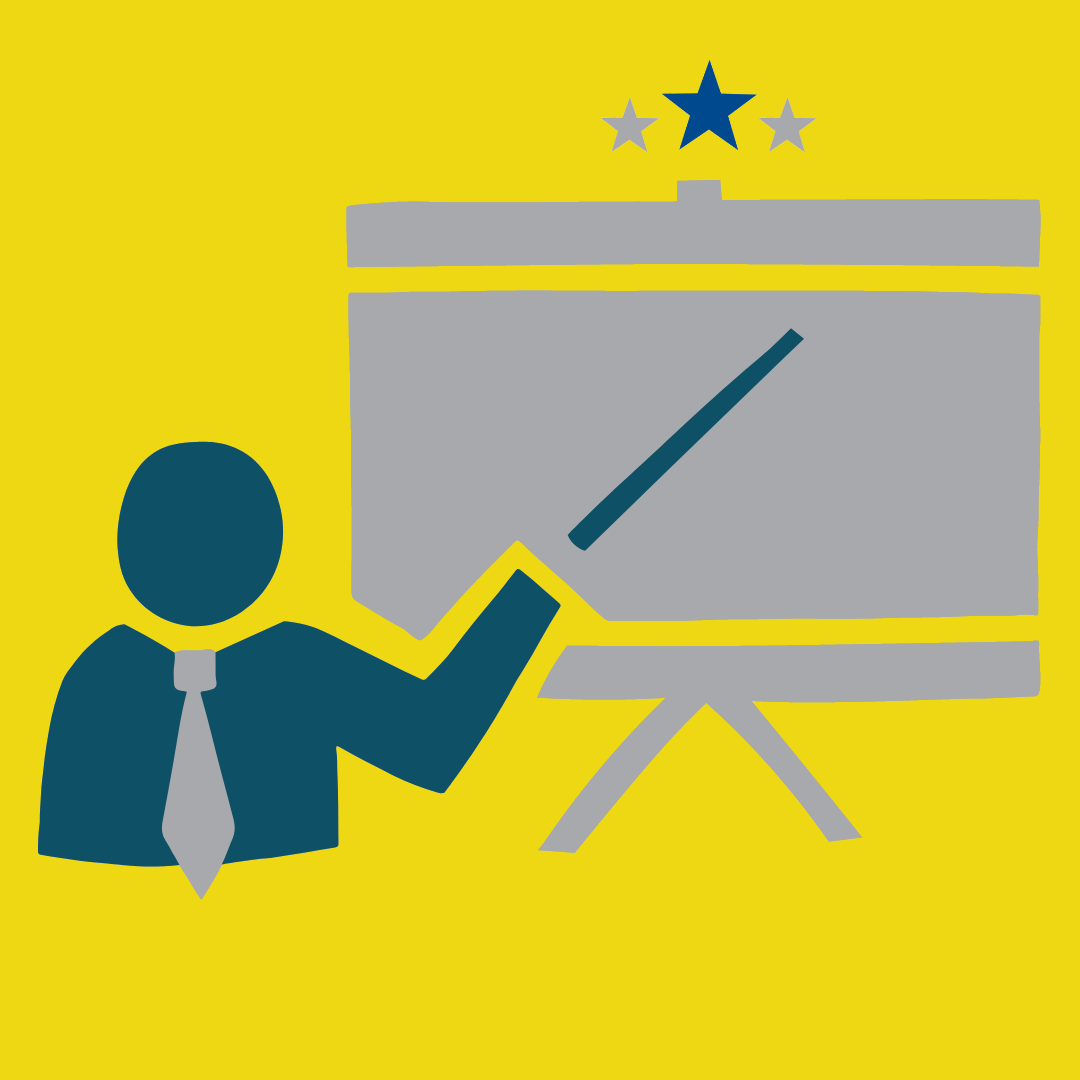 Crimsham Farm Partners with West Sussex County Council to Empower Adults with Numeracy Skills through Multiply Project
Crimsham Farm, an extraordinary community farming project, is delighted to announce its partnership with West Sussex County Council to launch the Multiply project. Multiply is an adult numeracy programme designed to provide FREE and flexible maths sessions for individuals aged 19 and above who have not achieved a GCSE grade C, level 4, or the equivalent in mathematics.
Numeracy skills play a crucial role in our everyday lives, both at home and in the workplace. Unfortunately, many individuals face challenges in this area, which can limit their opportunities and confidence. Recognising this need, Crimsham Farm and West Sussex County Council have joined forces to create Multiply, an initiative aimed at empowering adults and enhancing their mathematical abilities.
Through the Multiply programme, parents and adults have the opportunity to:
Improve their ability to understand and use maths in their daily home and work life: The programme focuses on equipping participants with practical skills to confidently navigate mathematical concepts encountered in their personal and professional lives. Whether it's calculating budgets, understanding measurements or interpreting data, Multiply provides the tools and knowledge to enhance maths proficiency.
Feel more confident using maths: Many individuals may feel anxious or uncertain when faced with mathematical problems. Multiply aims to build participants' confidence by providing a supportive and inclusive learning environment. By engaging in interactive sessions and receiving personalised guidance, individuals can overcome their maths-related insecurities and approach numerical challenges with confidence.
Make more sense of the facts shared by the media and social networks: In today's information-driven society, the ability to critically evaluate numerical information is essential. Multiply equips participants with the skills to discern and comprehend data presented in various media outlets and social networks. By developing a deeper understanding of mathematical concepts, individuals can make informed decisions based on accurate information.
Improve numeracy skills in specific areas: Multiply offers participants the opportunity to enhance their numeracy skills in specific areas that are relevant to their lives. Whether it's understanding payslips, managing pension contributions, calculating holiday allowances, reading bus or train timetables, or effectively managing household finances, the programme provides targeted support in these practical areas. Additionally, Multiply aims to assist parents in supporting their children with homework, fostering a nurturing learning environment at home.
Progress into employment or further education and unlock job opportunities: By improving numeracy skills, participants can enhance their employability and broaden their prospects for career advancement. Whether it's entering a new job field, pursuing higher education, or acquiring additional qualifications, Multiply provides a solid foundation in mathematics to unlock new opportunities.
The courses offered through Multiply are varied and flexible, designed to fit around the busy lives of participants. The programme recognises the diverse needs and commitments of parents and adults and tailors the sessions accordingly. Whether it's attending classes in the evenings, on weekends, or even through online platforms, Multiply ensures that individuals can access the support they need in a way that works best for them.
Crimsham Farm and West Sussex County Council are excited to embark on this journey of empowering adults with numeracy skills. The Multiply project is a testament to their commitment to fostering education, personal growth, and community development. Together, they aim to make a significant impact on the lives of individuals by equipping them with essential numeracy skills.
To learn more about the Multiply project and enrol in the programme, visit their website https://www.crimsham-farm.co.uk/courses-for-parents  or contact their dedicated team at [email protected]
About Crimsham Farm
Crimsham Farm is a unique community farming project led by Veterans of the Armed Forces and young adults with learning difficulties. It serves as a hub of engagement for the local community, offering inclusive experiences and alternative education provisions. The farm provides a safe