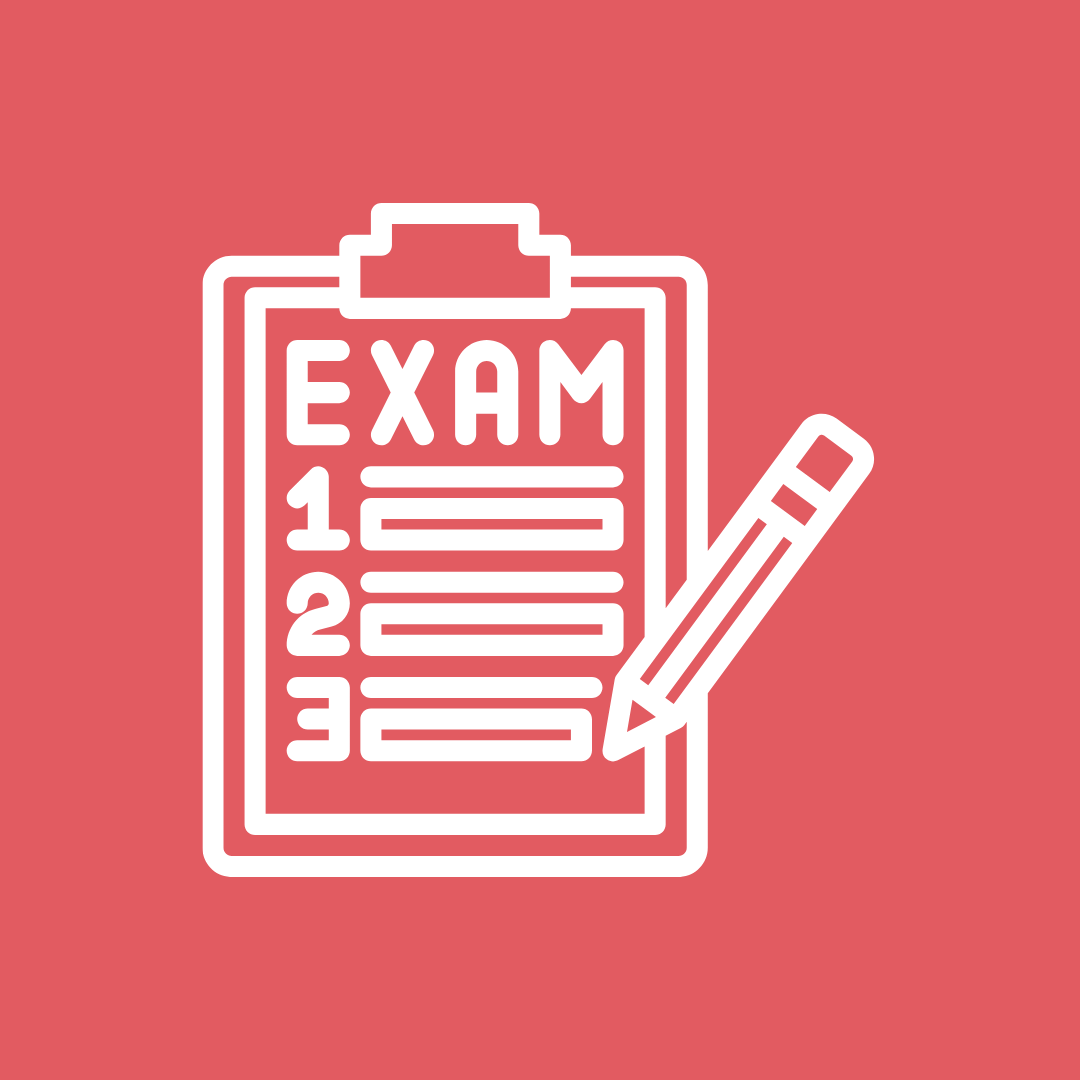 GOOD LUCK YEAR 11
As the academic year progresses and we inch closer to the end, there's a buzz of anticipation in the air.
Throughout the year, our staff team have been diligently preparing students for these assessments, arming them with the knowledge, skills, and confidence necessary to excel. Our staff team has gone above and beyond to adapt their teaching methods and provide additional support to students, providing every student with an equal opportunity to showcase their learning and acquire the qualifications they deserve.
THE RESILIENCE OF OUR SCHOOL
The fact that our school will remain open to other students throughout the exam period is testament to the remarkable resilience within our educational community. While balancing the needs of all students, both academically and emotionally, the staff team work tirelessly to maintain a safe and conducive learning environment; implementing strict health and safety protocols, ensuring that the school remains a secure space for both learning and personal growth.