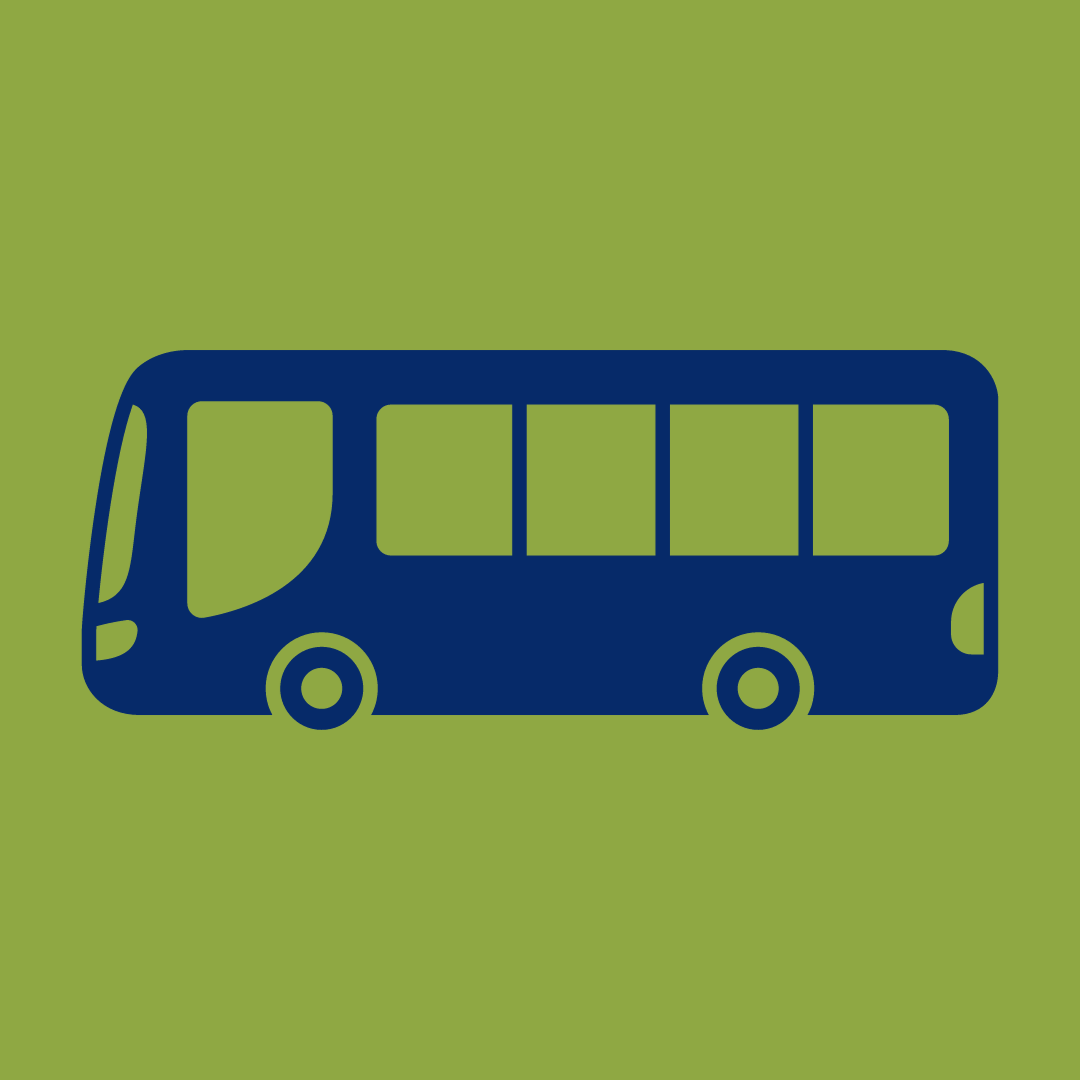 New Post Sub Heading
Hello, everyone! My name is Donna, and I'm thrilled to be part of the Prospect School community as a Learning Support Assistant. Today, I want to share some valuable information about Disabled Persons Bus Passes offered by both Portsmouth City Council and Hampshire County Council. These passes can significantly benefit our students and their families.
Portsmouth City Council's Disabled Bus Pass
Parents or carers of our students can apply for a Disabled Bus Pass from Portsmouth City Council. This pass allows for free or discounted travel on buses in the Portsmouth area. Here's what you need to know:
Eligibility: To qualify, you must be a resident of Portsmouth and in receipt of a disability benefit. The specific benefits may vary, so it's best to check the council's guidelines for clarity.
Application: You can apply for the pass online through the council's website, or you can visit their main office in Guildhall Square to apply in person. I used the in-person method when applying for my son, and it was quite straightforward.
Guidelines: While the council provides guidelines on their website, I understand that they might be a bit confusing. Don't hesitate to seek assistance if needed; they are there to help
Hampshire County Council's Disabled Persons Bus Pass
Hampshire County Council also offers a Disabled Persons Bus Pass for residents outside the Portsmouth area. This pass allows for free bus travel across Hampshire. Some key points:
Eligibility: individuals with a number of different t disabilities can apply, including learning disabilities. The council's guidelines can help you determine your eligibility.
Application: The application process for the Hampshire pass can be done online, making it convenient for residents to apply from the comfort of their homes. An EHC Plan can be used as evidence.
Additional Benefits
Having a Disabled Persons Bus Pass can be a game-changer. It not only provides more accessible transportation options for our students but also offers benefits to their families:
Independence: Students who are eligible for these passes gain a sense of independence, as they can travel more freely.
Cost Savings: It can save families money on transportation costs, which can be particularly helpful.
Community Engagement: The pass encourages students to participate in community activities and events, contributing to their social development.
I hope this information proves useful to our school community. Accessible transportation is vital for everyone, and these bus passes can make a positive difference in the lives of our students and their families.
If you have any questions or need assistance with the application process, please feel free to reach out. Let's make the most of these valuable resources for our students.
Donna
Learning Support Assistant