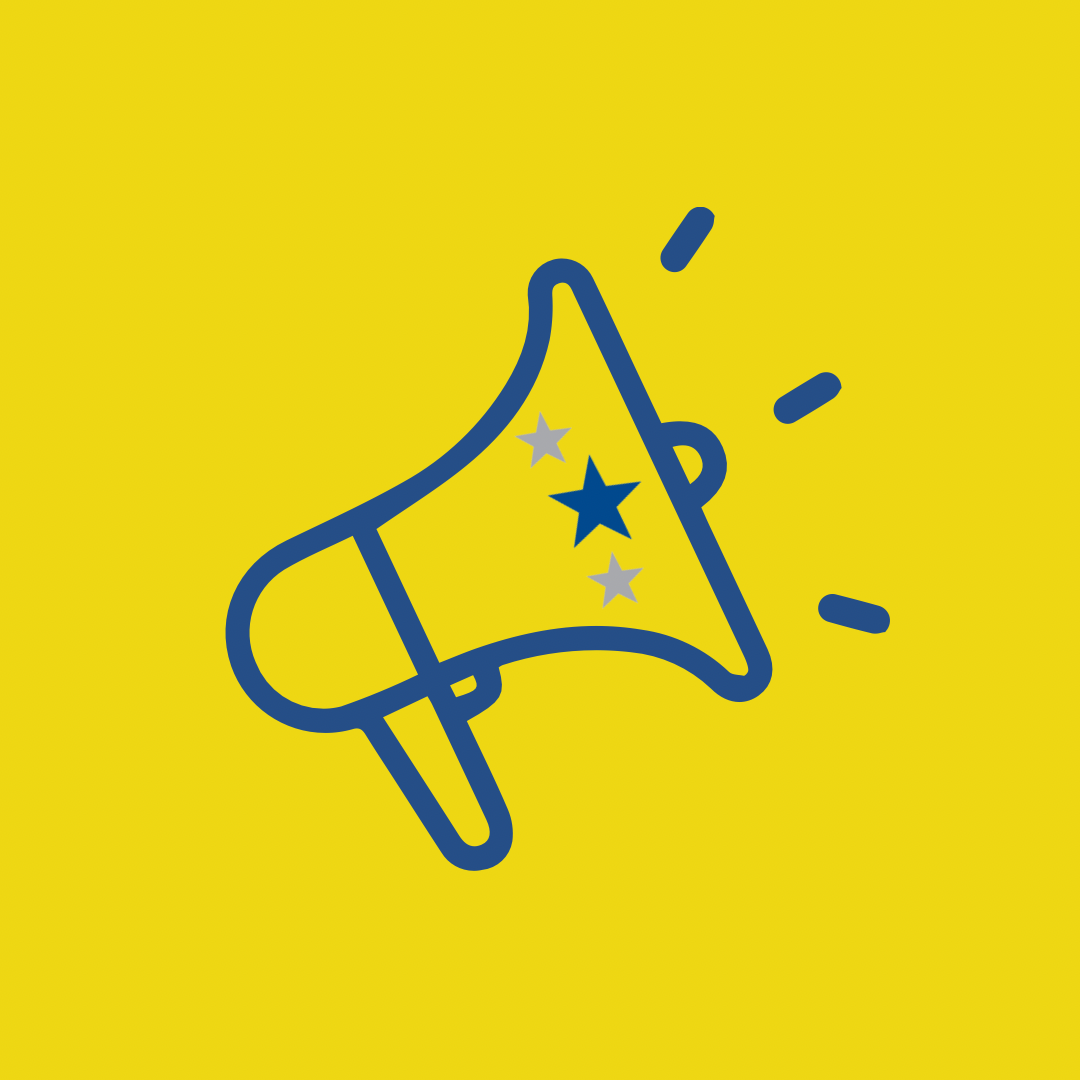 We would like to inform you that our school will be undergoing an Ofsted inspection on 20th June 2023. This is an exciting opportunity for us to showcase the education we provide to our students and receive valuable feedback to further improve our practices.
To ensure a comprehensive evaluation, your views and opinions as parents and carers are crucial. We kindly request you to share your thoughts on Ofsted Parent View (https://parentview.ofsted.gov.uk.) by 11 am on 20th June if possible. Your feedback will help us gain a better understanding of our school's strengths and areas for improvement.
Please take a moment to review the attached letter from Ofsted and familiarise yourself with the guide to Ofsted inspections, both of which can be accessed through the following links:
We acknowledge the short notice, but we genuinely value your input, and your views are important to us. Your participation will contribute to our ongoing commitment to providing the best possible education and support for our students.
Thank you for your understanding and continued support.