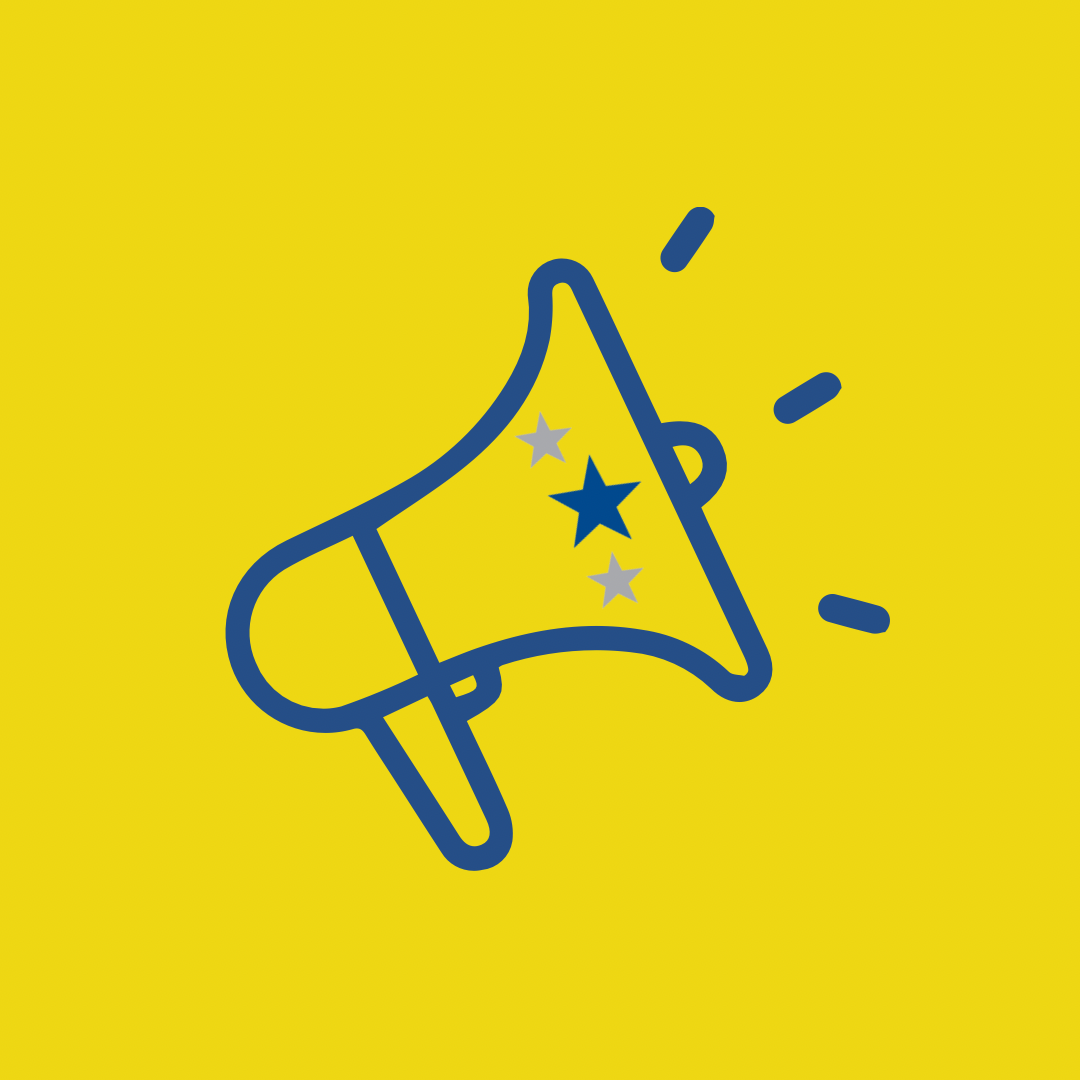 Empowering Students through Sexual Health Education
We are thrilled to announce the launch of a groundbreaking programme on our site – the Condom Club. Our primary goal is to create a safe and inclusive space for students to learn, discuss, and address matters related to sexual health and contraception. With a growing number of young individuals engaging in sexual activity, we recognise the importance of equipping them with accurate information on contraception and sexually transmitted infections (STIs).
At the Condom Club, our dedicated staff member, who is extensively trained and qualified to provide guidance and support. It's important to note that while we aim to promote safe sex practices, our ultimate objective is to discourage early sexual activity and encourage responsible decision-making.
We firmly believe that fostering a positive attitude towards sexual health is paramount. By providing students with access to contraception, we can effectively reduce the risks of unintended pregnancies and STIs. Our comprehensive educational approach will empower young individuals to make informed choices about their sexual well-being.
The Condom Club signifies our unwavering commitment to addressing the sensitive topic of sexual health with the seriousness it deserves. We firmly believe that this programme will greatly benefit our students by promoting a culture of knowledge, responsibility, and respect.
Should you have any questions or concerns about the Condom Club, please do not hesitate to get in touch with us. We are eager to engage in dialogue and ensure that this initiative fulfils its purpose of providing a safe and informed environment for our students.
Remember, knowledge is power, and together, we can create a healthier and more empowered future for our students.