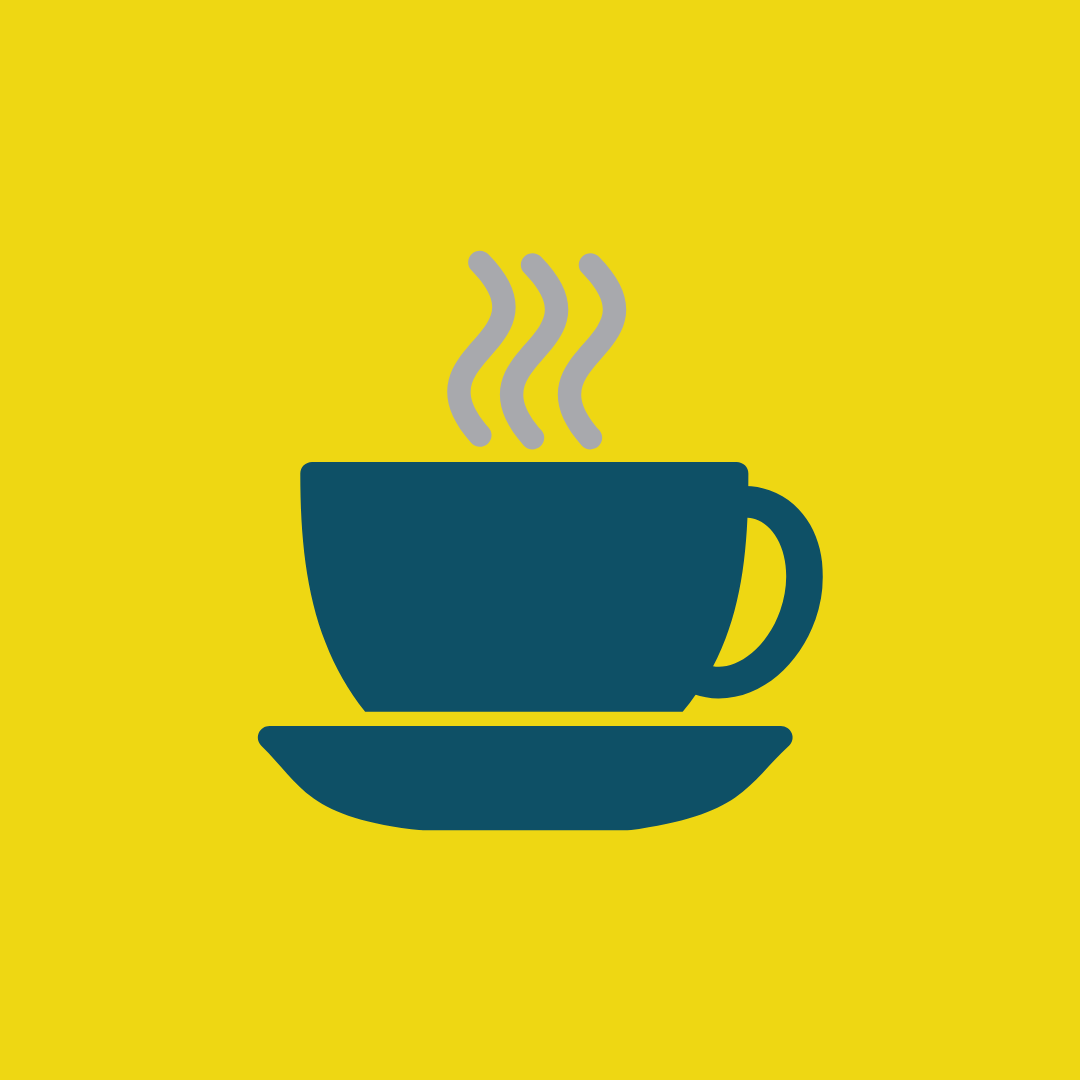 Parent and Carer Drop-In Sessions
Hello, parents and carers of Prospect School students!
As we sail through the school year, it's essential for us to stay connected, share experiences, and continue to support one another. At Prospect School, we value the strong community we've built, and we want to make sure every family feels a part of it.
That's why I'm delighted to invite you to our upcoming Parent and Carer Drop-In Sessions. These sessions provide a warm and welcoming space for families to come together, share stories, and seek support if needed.
Here are the details:
Thursday, 12th October

Location: School (10:00 AM – 11:30 AM)

Thursday, 7th December

Location: The Range, Gosport (Time: TBA)

Thursday, 9th February

Location: School (11:00 AM – 12:15 PM)

Wednesday, 21st March

Location: The Swan Centre, Eastleigh (Boswells) (10:30 AM – 12:00 PM)

Thursday, 10th May

Location: School (10:00 AM – 11:30 AM)

Wednesday, 4th July

Location: To Be Confirmed (TBC) (10:00 AM – 11:30 AM)
Our aim is simple: to provide a relaxed environment where you can meet fellow parents and carers, have a cuppa, and chat about anything and everything. It's a fantastic opportunity to build connections, share experiences, and find the support you might need.
Whether you're a new face or a familiar one, we'd love to see you at any of these sessions. It's an excellent chance for you to get to know us, ask questions, and engage with our caring community.
So, mark these dates in your calendar and join us whenever you can. If you have any questions or need more information about these sessions, please don't hesitate to get in touch. We're here for you, every step of the way.
Looking forward to seeing you there,
Deb McComb