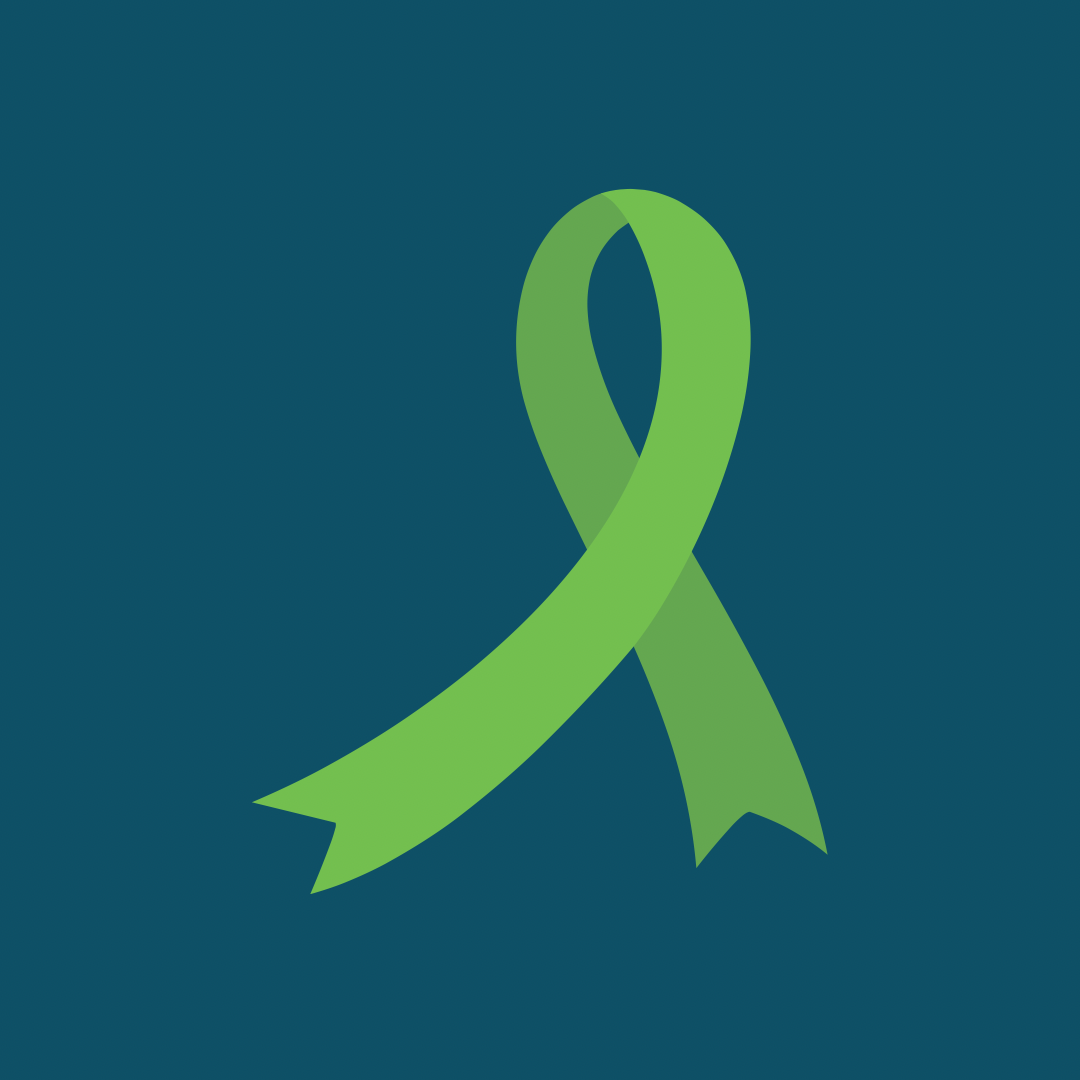 Mental Health Awareness Week
An engaging video showing England football stars discuss anxiety is shared with students as part of Mental Health Awareness week
It's National Mental Health Awareness Week, a special time to prioritise our well-being. We have an amazing video featuring England football stars who will share helpful tips for coping with worries. Plus, on Friday, join us in wearing something green to show your support for mental health awareness!
Coping Tips from England Football Stars
In the video, football stars openly discuss their own experiences with worries and offer practical advice. They also emphasise the importance of talking to trusted adults or friends for support.
Wear Green on Friday
On Friday, let's come together by wearing something green. Students are encouraged to wear a green item in addition to their regular school uniform. This small gesture symbolises our support for mental health awareness. By participating, we show that we care about our well-being and that of others.