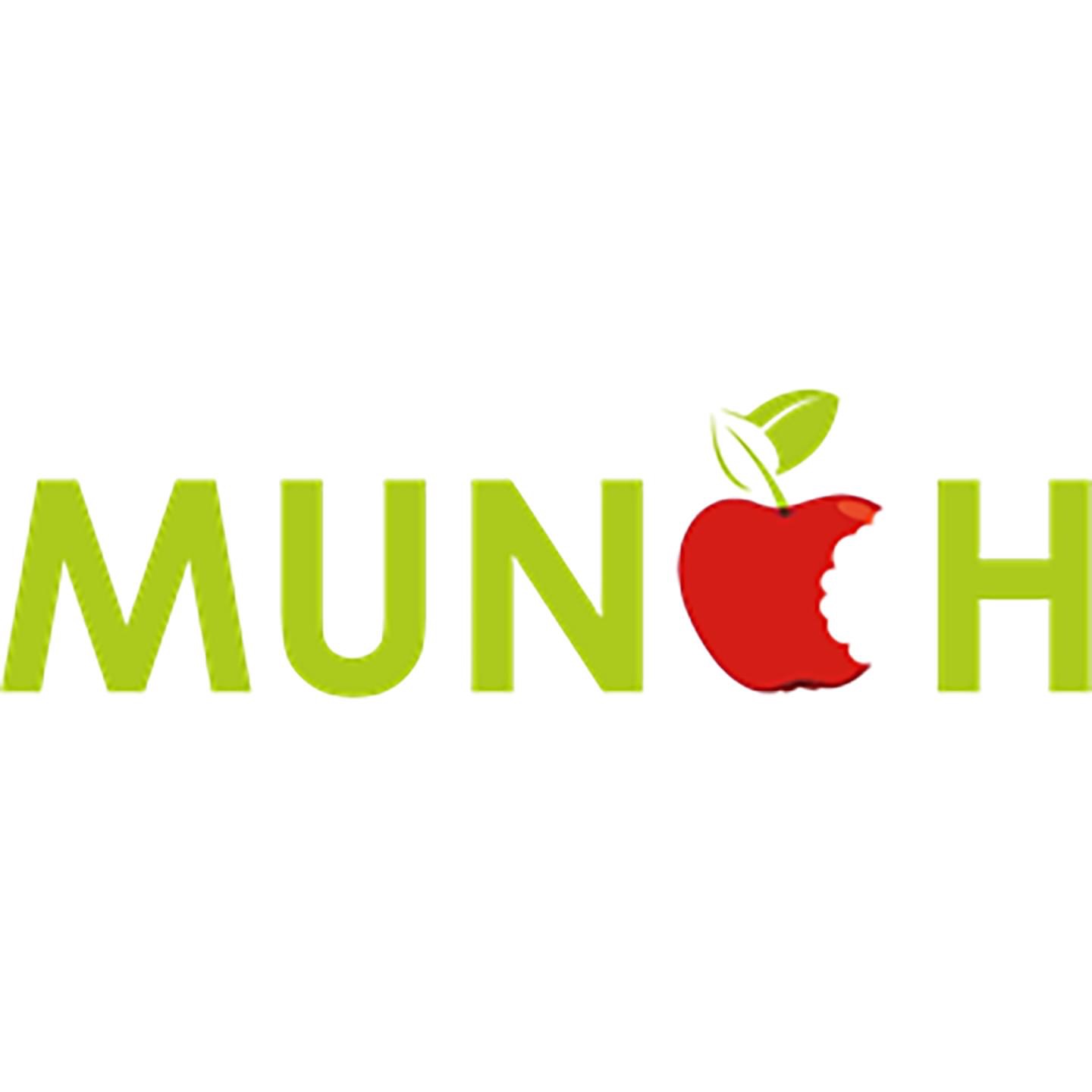 Accessible food pantry offering meals and support for the community.
The Munch Community Food Pantry, located at Park Community School on Middle Park Way in Havant (PO9 4BU), is a valuable resource for the local community. Operating without the need for a referral, Munch offers direct food collection from the school, ensuring convenience and accessibility for all.
The pantry operates from Monday to Friday, from 11am to 2.30pm, providing a generous window of time for individuals and families to visit and receive support. To sustain its operations, there is a nominal £5 fee for using the pantry. However, Munch goes the extra mile by providing an average of £15 worth of food in return, making it a cost-effective and efficient way to meet essential food needs.
In addition to the food pantry, Munch also offers Munch Meals on Tuesdays and Thursdays from 4pm to 5.30pm. This initiative invites everyone to enjoy a two-course hot meal accompanied by a beverage, fostering a sense of community and ensuring that nutritious food is accessible to all.
Additionally, Munch hosts fortnightly Sunday lunches from 1pm to 2pm on the 1st and 3rd Sundays of each month. These gatherings provide an opportunity for individuals and families to come together, enjoy a hearty meal, and create lasting connections with fellow community members.
During the festive season, Munch Community Food Pantry makes sure that no one is left without a Christmas Lunch. They open their doors on Christmas Day, inviting anyone interested to join in the celebration. To reserve a spot for this special occasion, reach out to Munch via email at [email protected] or by phone at 02392489811.
Munch is dedicated to making a positive impact in the lives of individuals and families by offering affordable, nutritious food options in a welcoming environment. Their commitment to ensuring that nobody goes hungry is commendable, and the Munch team looks forward to serving and supporting the community with their unwavering passion.