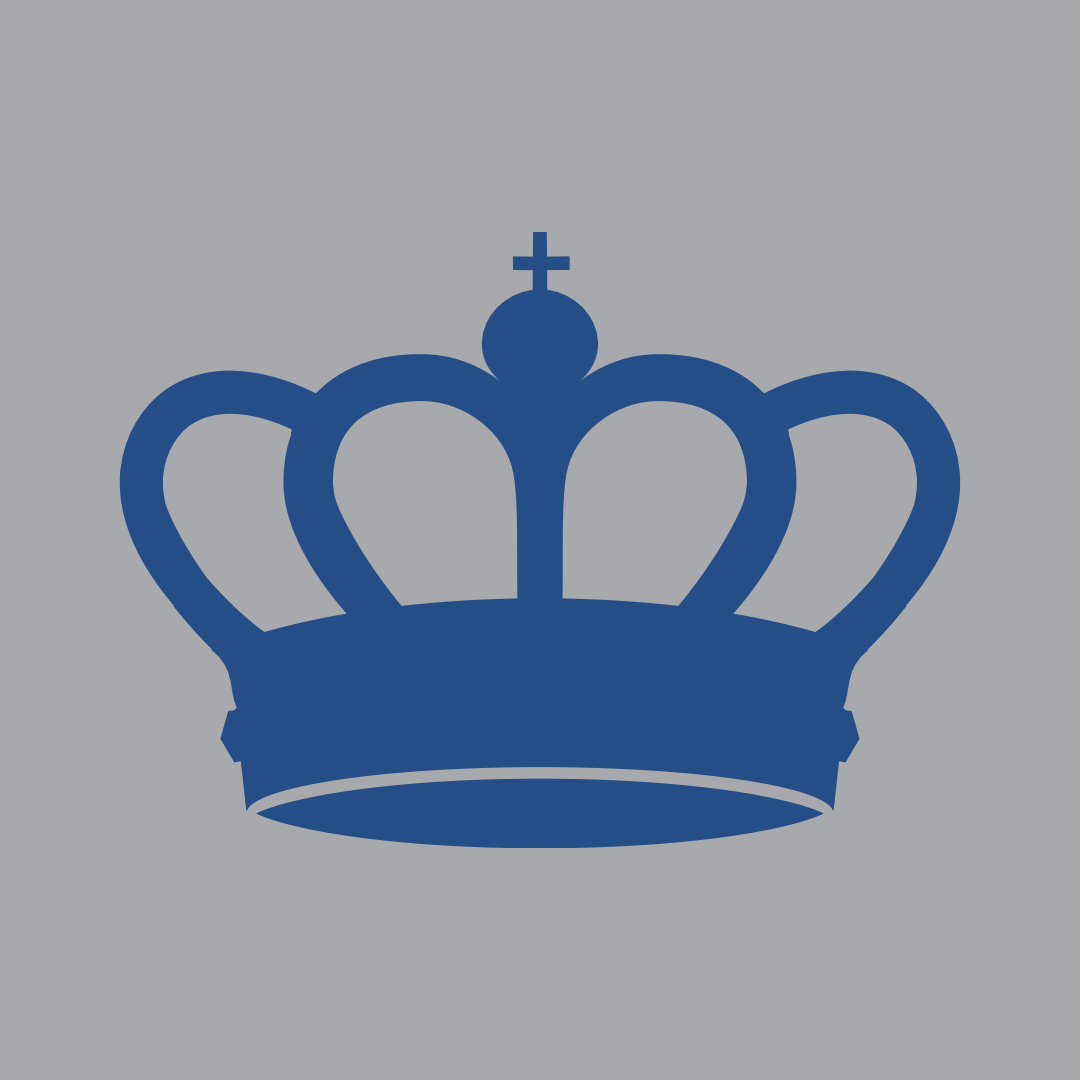 Prospect School Joins UK-wide Celebration of King Charles III's Coronation with Festive Decorations and Activities
We are thrilled to be joining in the nationwide celebration of the upcoming coronation of King Charles III on May 6th, 2023! Our school is already beautifully decorated with bunting and displays that our talented students helped to create. On Friday, May 5th, we'll be celebrating with a coronation-themed day, where students are encouraged to dress in the colours of red, white, and/or blue (just remember, no offensive slogans, please). Of course, students who prefer to wear their school uniform can do so as well.
The coronation ceremony is steeped in rich history and tradition, and we're excited to honour this significant event with a range of fun activities throughout the week. We'll end the week with some special STAR Time activities on Friday afternoon, along with some delicious coronation-themed cupcakes for everyone to enjoy!
We hope you'll all have a wonderful time celebrating the coronation bank holiday weekend with your loved ones. Let's make this a memorable occasion for all!