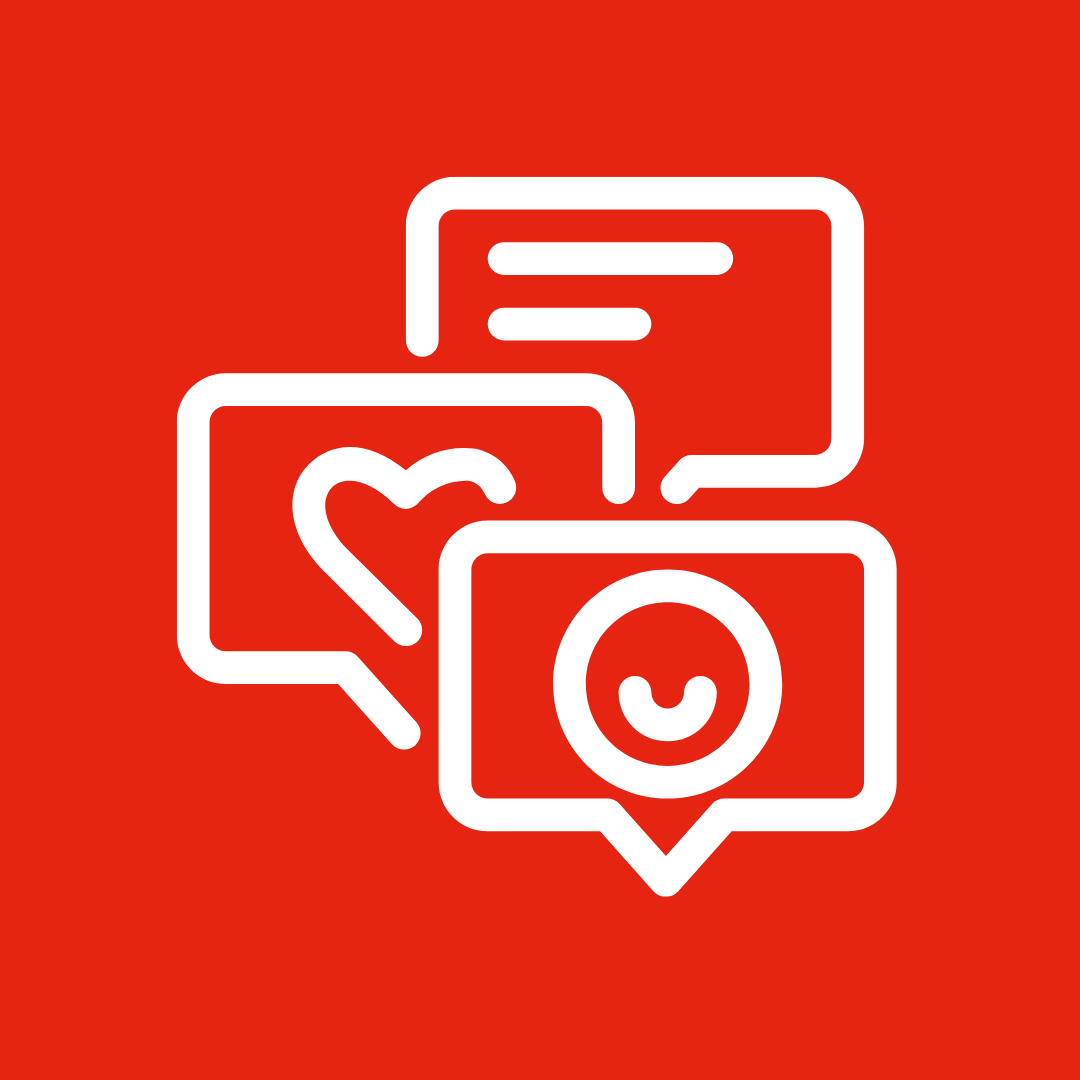 Summer Holidays – A Guide for parents and carers to Keeping Children Safe Online
As the summer holidays approach, parents are preparing for an extended period with their children at home. With the absence of school and the allure of endless free time, it's crucial for parents to be proactive in ensuring their children's online safety. Internet usage tends to skyrocket during this period, necessitating parents' knowledge and tools to protect their kids in the digital realm.
Prospect School Signposts Skip's Safety Net Guide
Prospect School understands the importance of keeping children safe online. We want to signpost parents and carers to an invaluable resource – Skip's Safety Net. Skip's Safety Net offers a comprehensive guide designed to assist parents in safeguarding their children while they engage with the internet, social media platforms, and online gaming.
The Guide Covers Crucial Areas
The guide covers crucial areas for parents to consider:
A Parent's Guide to Social Media: Gain valuable insights and practical advice to help parents understand social media platforms, monitor their child's activity, and promote responsible usage.
A Parent's Guide to Sharing Pictures: Learn essential tips to educate children about appropriate photo-sharing practices, privacy settings, and the potential risks associated with oversharing.
A Parent's Guide to Gaming: Obtain an overview of the gaming landscape, along with tips for ensuring a healthy gaming experience and guidance on setting boundaries and time limits.
A Parent's Guide to Live Streaming: Discover potential dangers associated with live streaming platforms and strategies to ensure safe and responsible participation.
A Parent's Guide to Online Grooming: Learn to recognise signs of grooming, discuss the issue with children, and take preventive measures to protect them from online predators.
A Parent's Guide to Online Influencers: Understand the world of online influencers, navigate sponsored content, and promote critical thinking among children.
A Parent's Guide to Fake News: Equip parents with tools to teach children how to evaluate sources, fact-check information, and develop media literacy skills to combat misinformation.
A Parent's Guide to Privacy Settings: Navigate privacy settings on various platforms, empowering parents to safeguard their children's personal information online.
Access the Guide and Additional Resources
Online safety is paramount, and children should know they have someone to turn to if they encounter distressing situations online. Visit Skip's Safety Net website at www.skipssafetynet.org to access the comprehensive guide and additional resources.
Contact Prospect School for Further Support
Prospect School encourages parents and carers to reach out if they have concerns or need further support regarding online safety. Together, we can create a safe online environment for our children during the summer holidays. Additionally, parents and carers are invited to attend an internet safety workshop organised by the school. These workshops provide valuable information, guidance, and opportunities to discuss concerns and share experiences with other parents. Please contact Prospect School to enquire about upcoming workshops and secure your spot.
WITH GREAT TIMELY REMINDERS, COMES GREAT PEACE OF MIND
As the summer holidays approach, children eagerly anticipate the freedom that lies ahead. However, as parents and carers, it is natural to worry about what our children may encounter online during this period of increased internet usage. To ensure their safety and well-being, we must be proactive and informed.
Skip's Safety Net provides a wealth of information and resources to assist parents in navigating the online world with their children. From social media to gaming, live streaming to privacy settings, the guide covers essential topics that every parent should be aware of.
Social media has become an integral part of young people's lives, and understanding its complexities is crucial. The guide offers insights and practical advice to help parents monitor their child's social media activity