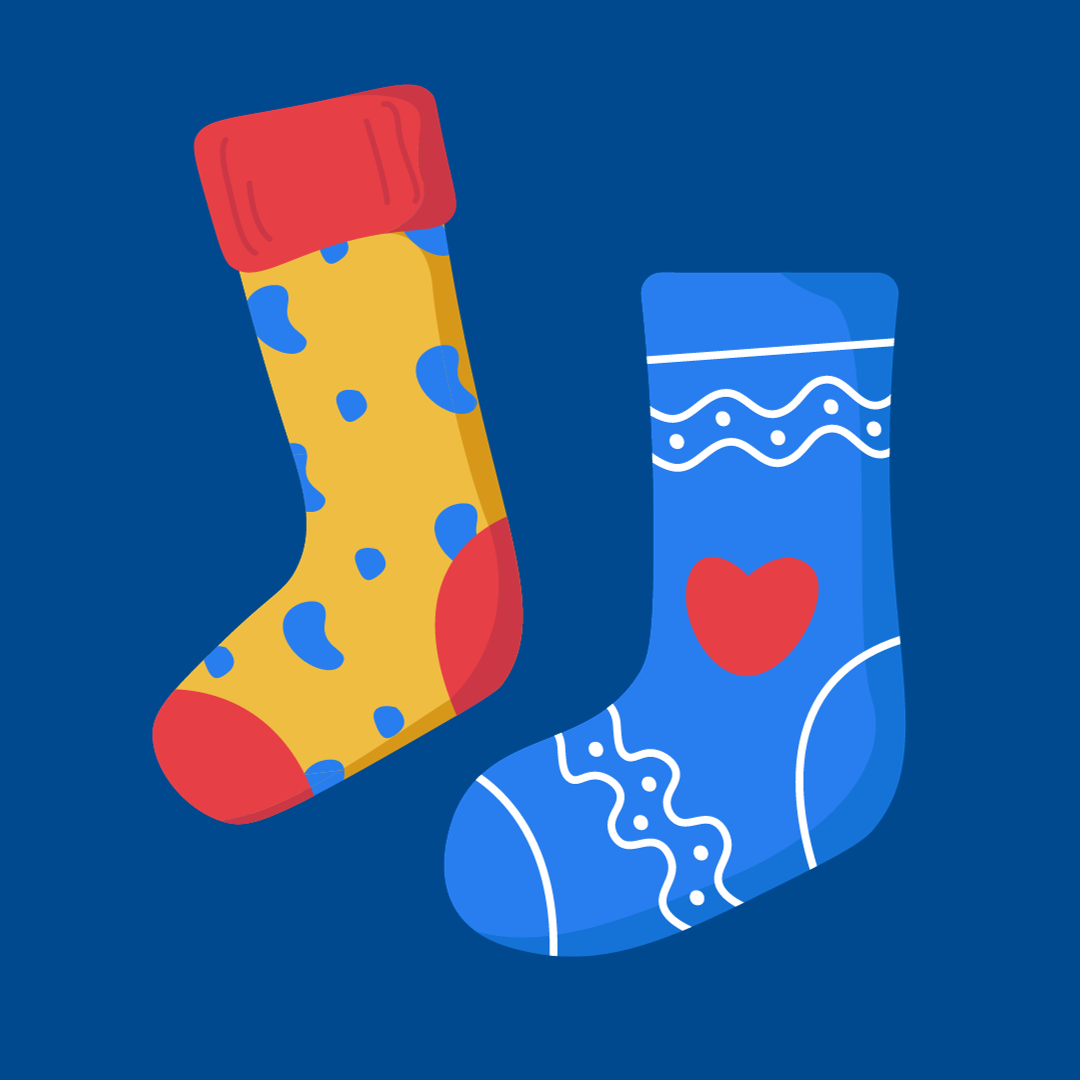 We're thrilled to invite students to participate in a fun and meaningful event to support Anti-Bullying Week at Prospect School!
On Wednesday, November 15th, we're encouraging all students and staff to wear odd socks.
Why odd socks? It's a vibrant way to celebrate our differences, acknowledge our uniqueness and emphasise acceptance and understanding. By embracing individuality, we take a stand against bullying and showcase our commitment to inclusivity.
Remember, this is not a non-uniform day, so students should express their colourful selves while sticking to their usual school uniform.
This event, part of the annual Anti-Bullying Week, is an initiative by the Anti-Bullying Alliance, a group dedicated to creating safe spaces for students and standing up against bullying. It's a chance for us all to recognize the importance of acceptance and understanding within our school community. By wearing odd socks, we're contributing to a supportive and inclusive atmosphere, promoting the values of diversity and kindness that the Anti-Bullying Alliance advocates.
We're excited to see everyone's creative, mismatched sock combinations. Stand with us and proudly display your odd socks as a symbol of unity in diversity. Let's show that our differences are something to celebrate!
Join us in this display of solidarity against bullying. Wear your odd socks and let's make Anti-Bullying Week an empowering celebration of acceptance and individuality!