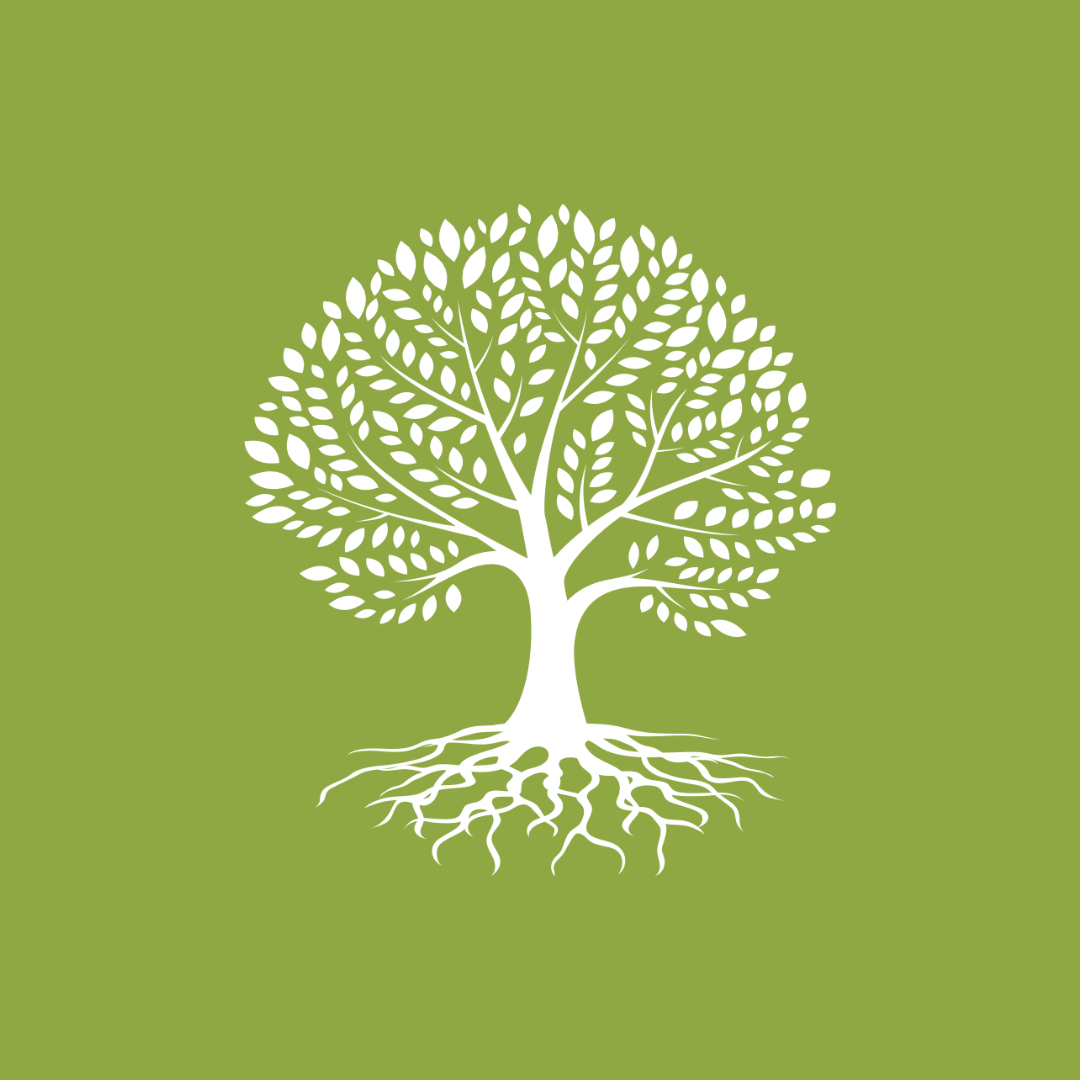 Contributing to world environment day through our forestry school
Welcome back from the half term break, everyone! We hope you had a restful and rejuvenating break. We have a special reason to be excited on our first day back after half term – it's World Environment Day! We are passionate about the environment which is why our students enjoy our Forest Skills lessons with Leanne, aka 'Tree-Anne', which is focused upon the protection and preservation of our environment.
World Environment Day is a global celebration observed on June 5th each year. It serves as a powerful reminder of our collective responsibility to care for our planet and take action to address environmental challenges. Through our Forest Skills lessons we have a unique opportunity to play in this global effort. Let's take a moment to appreciate the goals of World Environment Day which include preserving Forests and Biodiversity, Promoting Sustainable Practices, Addressing Climate Change and Engaging with Communities:
As we celebrate World Environment Day today, let us take pride in the small part we play in the protection and preservation of our environment. Our education equips us with the knowledge, skills, and passion to make a positive impact on our planet. Happy World Environment Day to all of you!