The Value of Rewards
Rewarding students who demonstrate great learning behaviours, especially when they live the Prospect values of Respect, Believe and Achieve, is an important part of school life.
Emirates Stadium
Some students went to the Emirates Stadium to see the women's Champions league semi-final football match where they all had a great time.
It was extra special for Aiden as he got to see his teams' stadium.
Everyone was very tired the next day, including Jon and Leanne who we are extra grateful to for taking the students.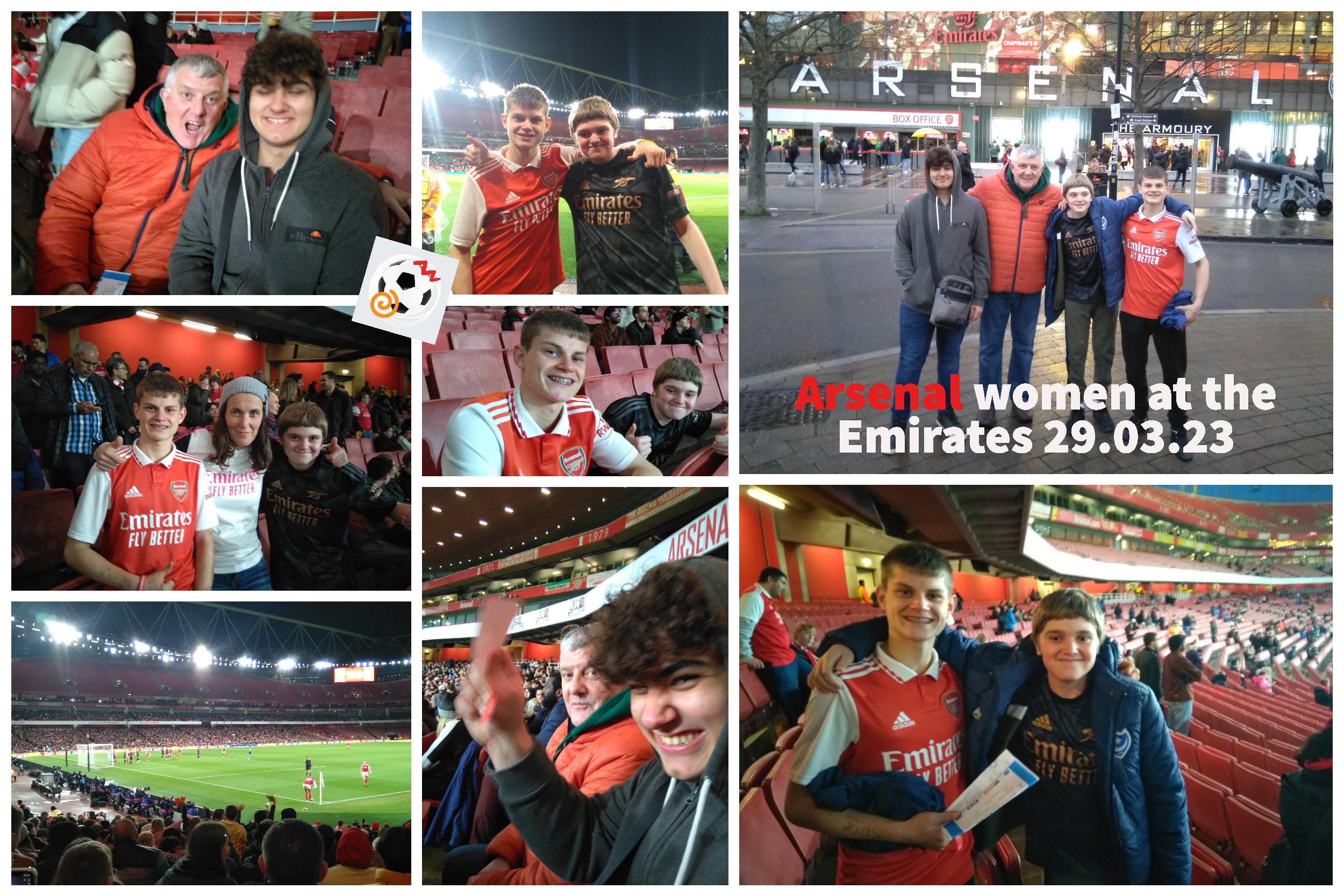 Play Zone!
A big group of students, who were chosen based on their respect points, enjoyed a trip to Play Zone!
Some were very brave daredevils and wanted to do the red slide backwards!
Well done to all those who enjoyed the trip and thanks to Luke for taking this trip (He loves the red slide too!)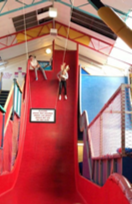 Games Workshop
A second trip to the Games Workshop was a big success and the students really enjoyed their time there. As well as playing the games, they had the chance to paint models and look at all the items the shop had to offer. Thanks to Cas for organising this.